Gastronomy needs financial discipline
You can positively impact your P&L and improve your profitability by optimising your beverage operations. Our beverage operations toolkit will help you achieve exactly that, and in the long run.
Value you get with our solutions
Profitability
Margin
management

Freshness
&
Quality

Display a larger
wine offering
by the glass

Optimizing
logistics
management


Expanding
longdrinks
list

Team productivity
during
rush

Real-time
equipment
monitoring
Beverage operations toolkit
Real-time beverage analytics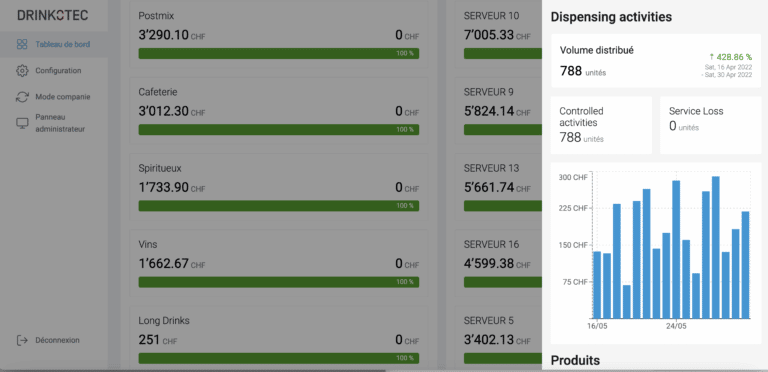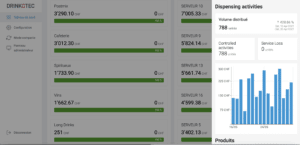 Track and monitor your entire beverage portfolio performance to make sure your margins are surpassing your objectives
Precise dispensing equipments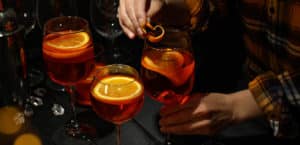 Intuitive and simple to use equipments will integrate with your existing accounting solutions such as the POS
Team development & coaching
Transform your team and deliver high-performance sales. Go beyond simply serving customer to delivering extraordinary and personalised experiences.
"Focus on the gastronomic experience, while we engineer your beverage operations"
A real-time business companion
Beverage analytics App
Your pocket App will follow you everywhere with you and will enlighten your operations performance. It will notify you of important signals so you can always be on top of your operations.
Main feature: Highlighting everyday your waste rate, i.e. comparison between beverages poured vs. beverages billed in the POS.
Commercial performance: Follow in real-time which beverage is performing or not in your establishment. So you can adjust also in meal-time your marketing actions
Team coaching: Understand individual performances from your team members and develop them based on facts and analytics, eventually driving more sales and team performance
Stock levels tracker: Anticipate low levels and maintain a good balance of cash flow and inventory. Drive also more sales for low-performing drinks or brands
Beverage quality tracker: Ensure freshness and quality by monitoring line temperatures and pressures all along the beverage lifecycle
Equipment performance: Ensure close to 100% uptime by predicting and anticipating when a cooling equipment will breakdown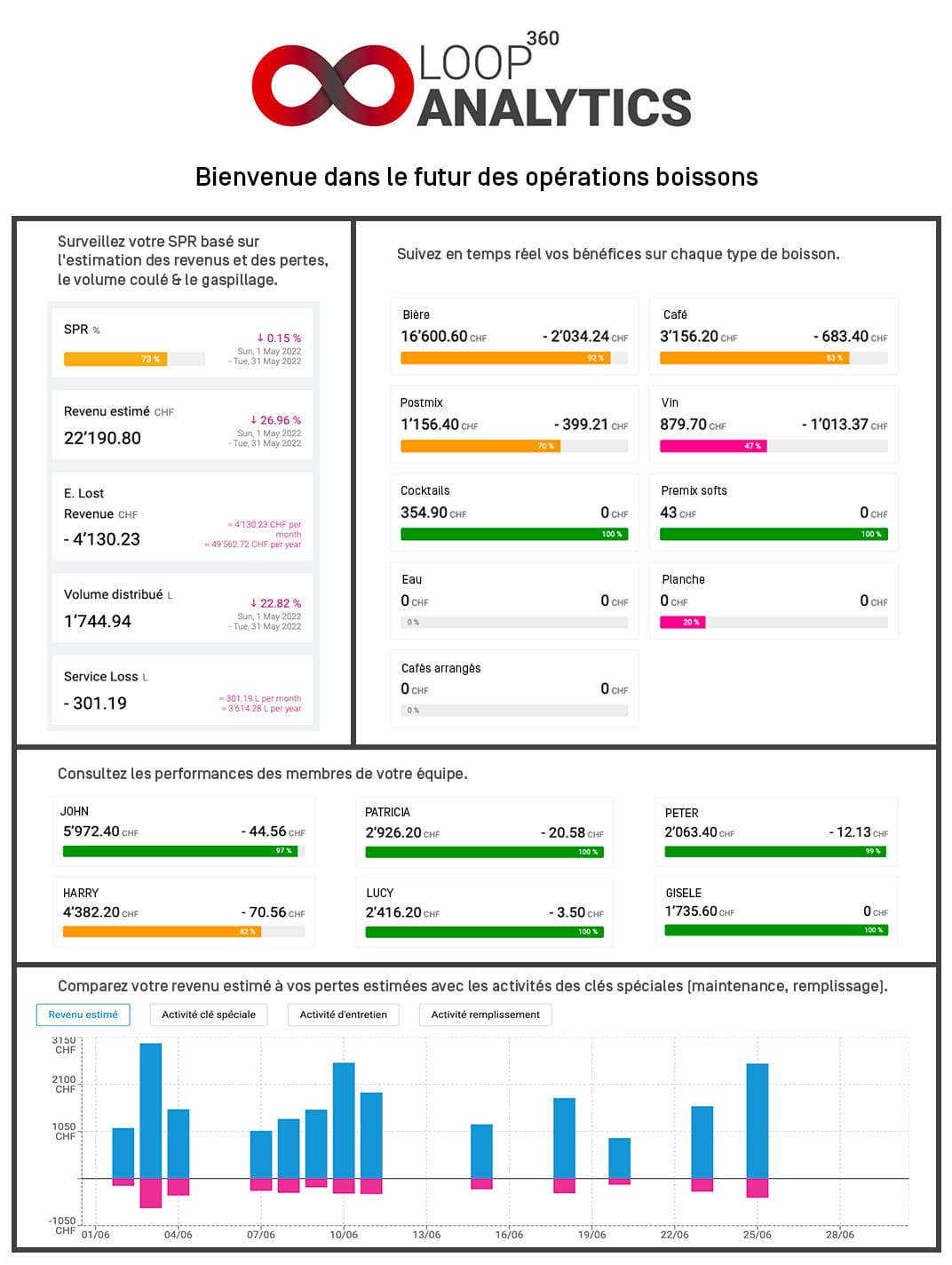 Produce your own filtered water
Water by the bottle is a source of big hustle and heavy costs: supply, handling, storing, cooling, servicing, storing empty bottles. We can help you end with this nightmare. Our teams can install a filtering, carbonating and cooling professional water production unit along with personalised accessories such as branded bottles. Your guests will experience a tasteful and clean still and sparkling water, limiting the costs on your budget and the environment.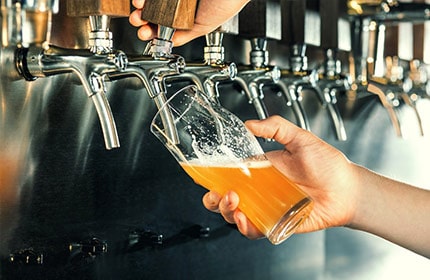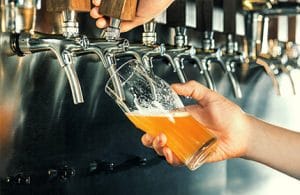 The freshest tap beer
Tap beer tastes better, beer lovers say. We can help you transition to beer on tap solution smoothly and with concrete results. And there will not be any compromise on the beer quality and freshness nor your margins and your ROI. Take your customers to the next level of tap beer experience at their table !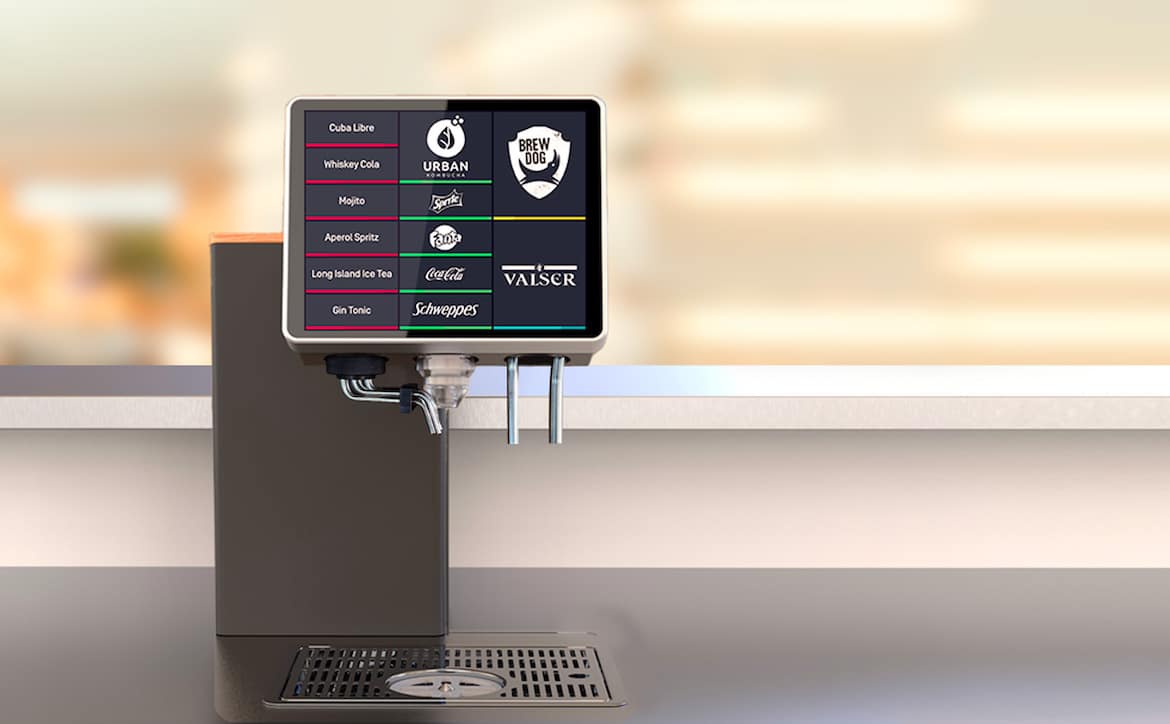 Looking to sustain your business for years?
Beverage operations have a great impact in your P&L and performance objectives. We help you optimise them and set you for success in the long run.

IN NEED FOR SOME TIPS?
Leave us your coordinates and we'll call you back as soon as possible!