Make your drinks flow smoothly
Our connected beverage dispensing systems automate and secure the dispensing of drinks. They integrate intuitively with your POS system allowing you to work with more efficiency.
Manage and precisely portion all types of beverages: beers, cocktails, wines, soft drinks and minerals etc directly from your POS system, and vice versa from your dispensing system to the POS.
Integration of Lightspeed POS system example
How does the Lightspeed integration work?
1. Two operating options
DEBIT MODE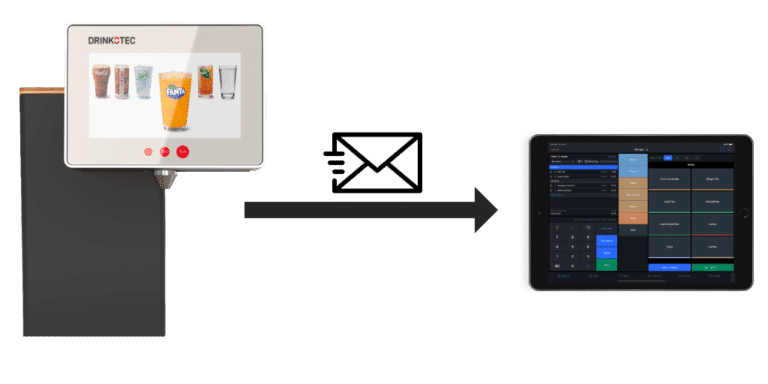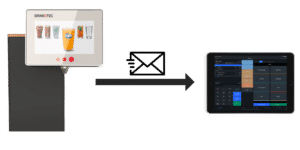 Dispense from the Drinkotec system and automatically send the transaction into Lightspeed POS for payment and collection (or assignment to a table or open account).
CREDIT MODE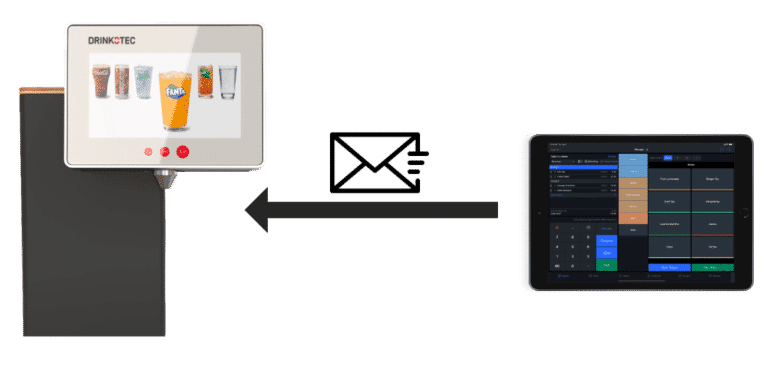 Take an order and paiement into Lightspeed POS (or assignment to a table or open account) of one or more drinks, this will release automatically the corresponding drinks (volumes and quantities) into the Drinkotec system for dispensing.
2. Creation of access
Via Dallas keys, we create specific roles per user to enable integration: standard user (above), manager (with free casting option without payment), cleaning only etc.
NB: Integration requires the use of a connected box to interface between Drinkotec and Lightspeed
How to integrate Drinkotec with your Lightspeed checkout ?
Request integration activation from Drinkotec staff and Lightspeed
Respond to the request for information about your facility for the initial setup of the integration
Install the Lightspeed configured connected box
Request integration connection to Drinkotec
Some other POS integrations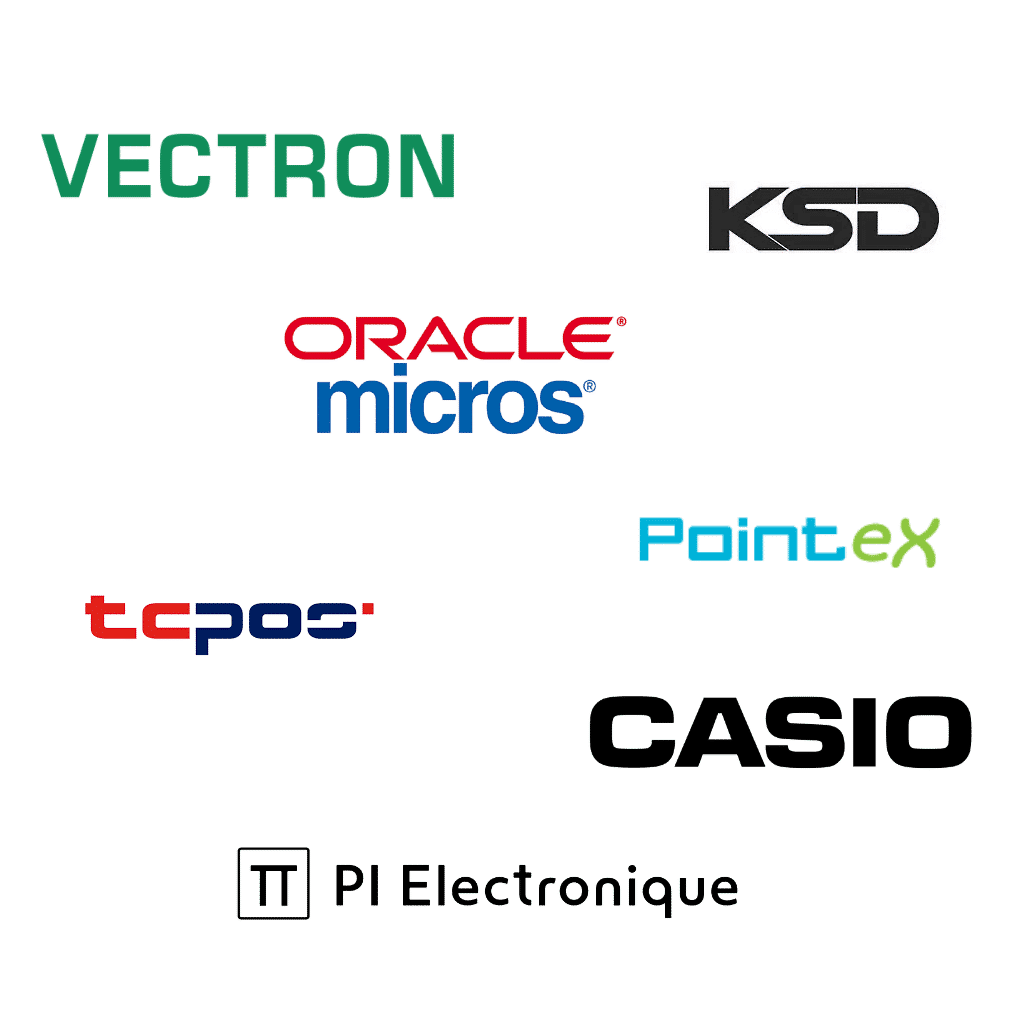 Do you want to discover more about our solutions ?
You can either come to visit our showroom in Nyon – VAUD or one of consultants can meet you at your place.

IN NEED FOR SOME TIPS?
Leave us your coordinates and we'll call you back as soon as possible!