Strictly for forward thinkers.
Small footprint for maximum performance.
This new design from the Drinkotec team brings to the market unprecedented results when it comes to :
Single nozzle with up to 8 different ingredients
Precision and repeatability
Dispensing touch or touchless
Integration of payment systems
Cellar and beverage conditions monitoring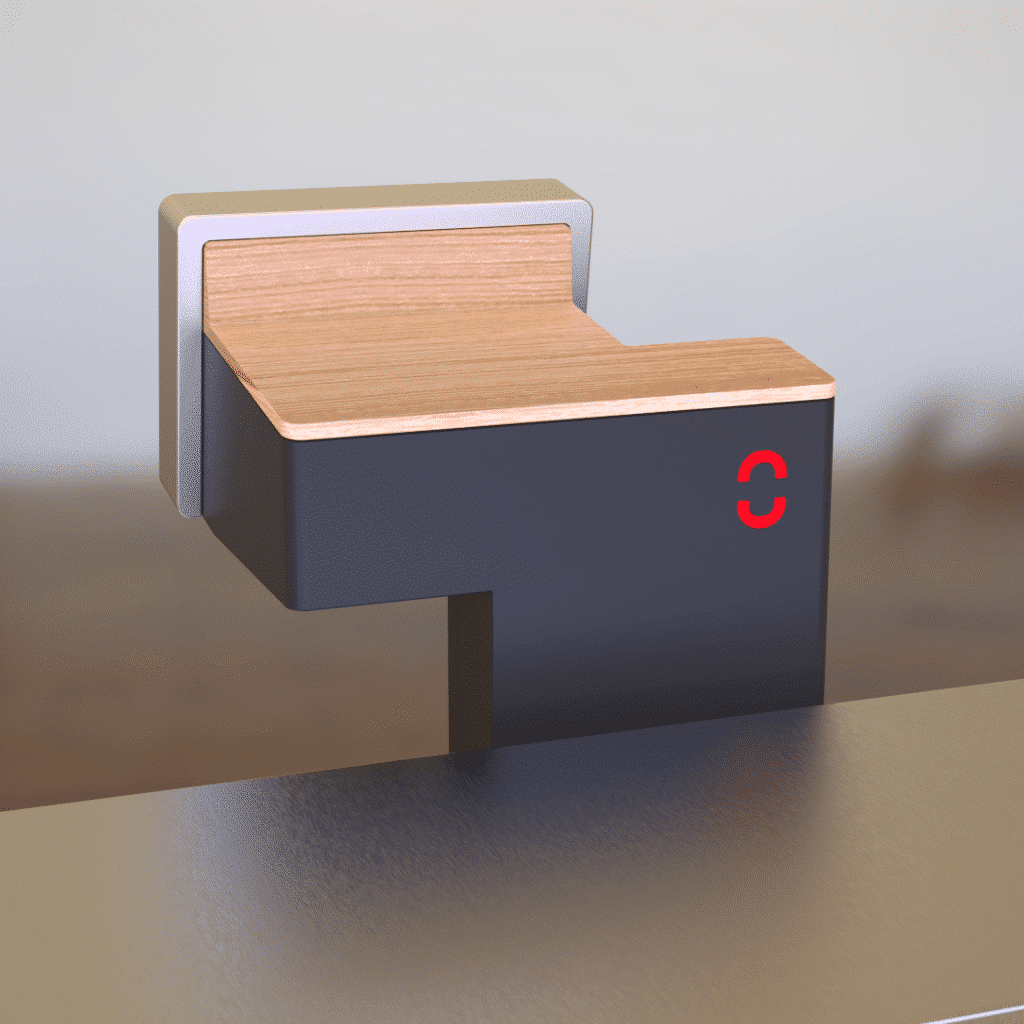 Choosing postmix over premix is the smarter choice.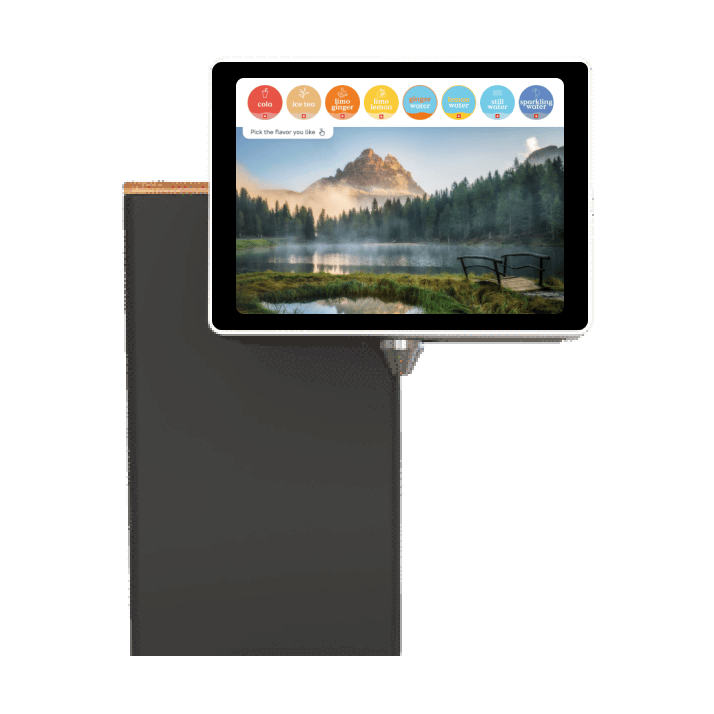 Built-in features:
Single nozzle tower

Multiflavour, up to 8 ingredients
12.1″ Touchscreen HR display

Very small footprint

High performance & precision
Programmable portions & prices

Removable & cleanable nozzle
Remote software updates

Remote troubleshooting

Language selection
Optional features:
BevPay – Proprietary protocol QR-Code
– RFID loyalty card Employee card
– Credit card
– Dispensed volumes
– Cooling system telemetry
– Starting from 25 units
Do you want to discover more about our solutions ?
You can either come to visit our showroom in Nyon – VAUD or one of consultants can meet you at your place.

IN NEED FOR SOME TIPS?
Leave us your coordinates and we'll call you back as soon as possible!