Party & make business
Delivering an amazing entertainment experience to your guests should not contradict your business objectives. We help you set up the right operations in your fancy venue.
Value you get with our solutions
Profitability /
margin
management

Managing
rush

Managing large
portfolio of
beverages

Staff
training

Recipe
precision

Real-time
equipment
monitoring
Profitability / margin management
Manage rush at the bar
How to optimise your opening hours ? Our innovative machines will support your bar tenders to respect beverage mix recipe and will serve them in a very high precision all the time, in a high speed fashion.
Profitability matters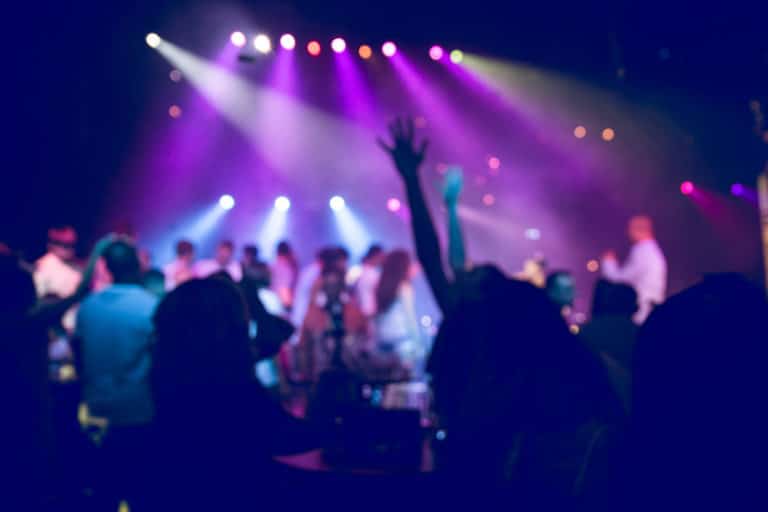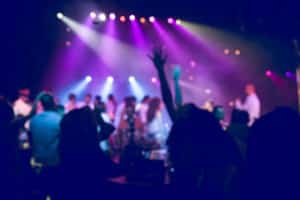 Ensure pouring precision and beverage tracking to avoid waste of any kind. Because mastering your beverage margins will ensure a sustainable business over time, we focus in delivering you and your teams tools and systems so you continue to be successful.
Simplicity of use
Having diverse and multiple team set ups ? Our systems are intuitive and simple to use.
"Focus on entertaining your guests, while we help you meet your business objectives"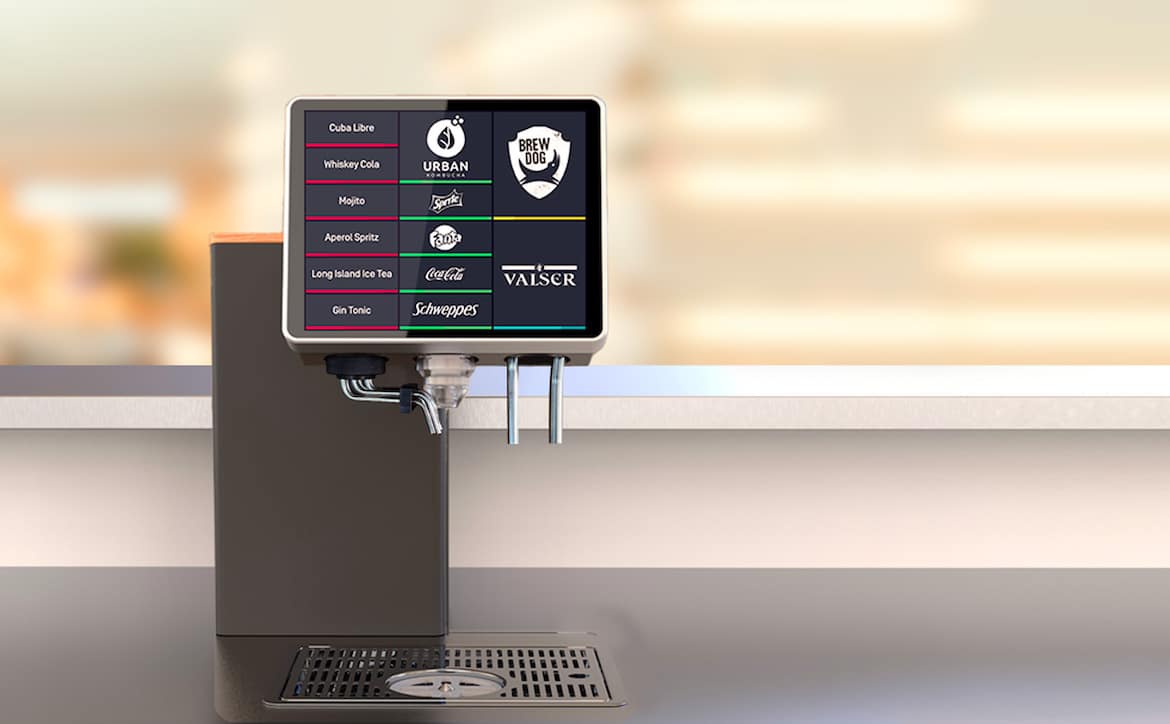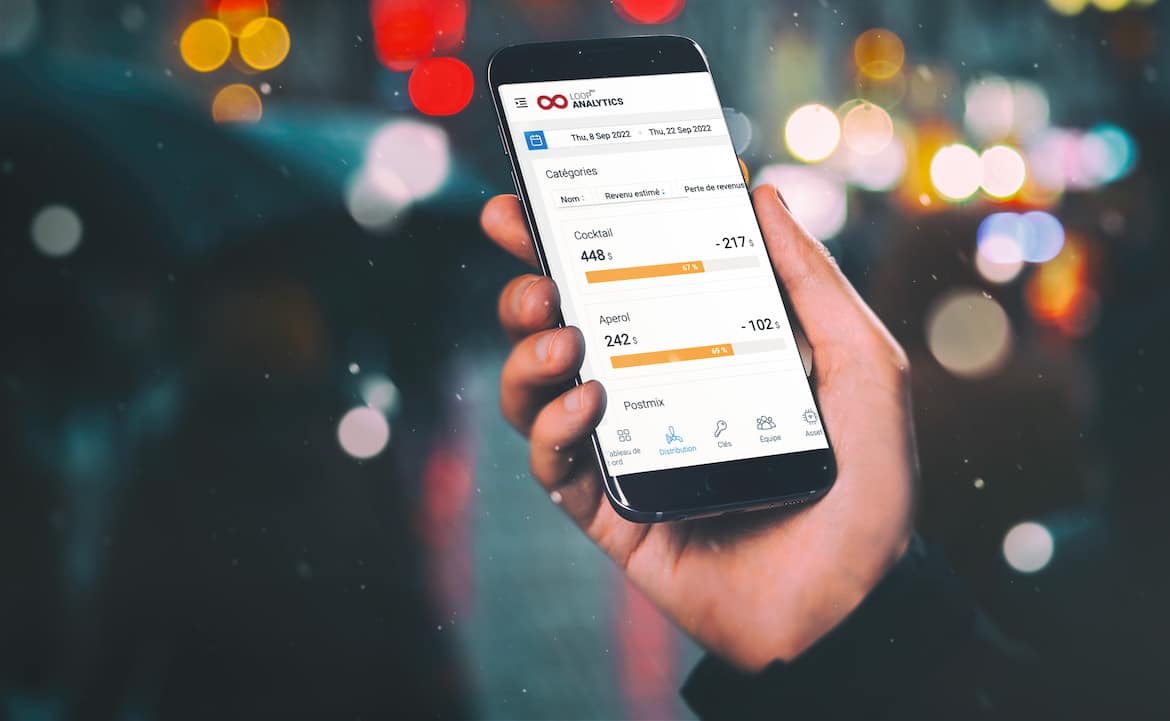 Mixing sound & Mixing beverages
We help you create the perfect operations cocktail to deliver absolute performance.

IN NEED FOR SOME TIPS?
Leave us your coordinates and we'll call you back as soon as possible!