Get full grasp on your coffee machine sales performance
With a simple POS integration, we are able to interface most coffee machines on the market. This integration will authenticate, authorize or not, the pouring of all coffees and teas ordered. Get a real time sales performance at your finger tip when using our Coffee monitoring solution.
Why integrate your coffee machines with our system & platform ?
If you are questioning yourself about your coffee operations performance, our connected monitoring system can help you track count as well as authorize pouring based on your POS integration.
Dual Software
Multiple machines, from multiple sites, can be integrated into both our connected platform as well as into your POS systems. This will grant you an exceptional management capability.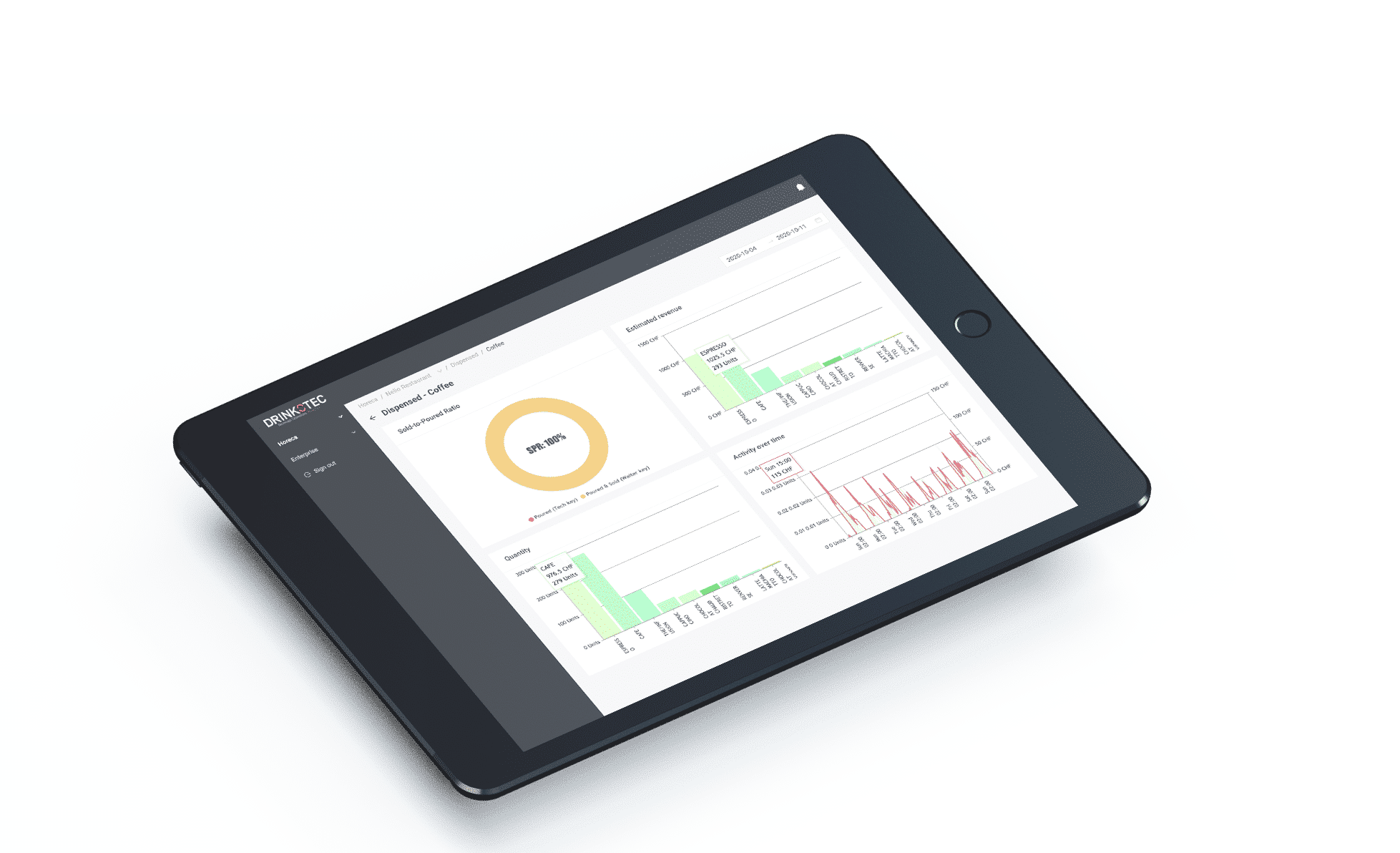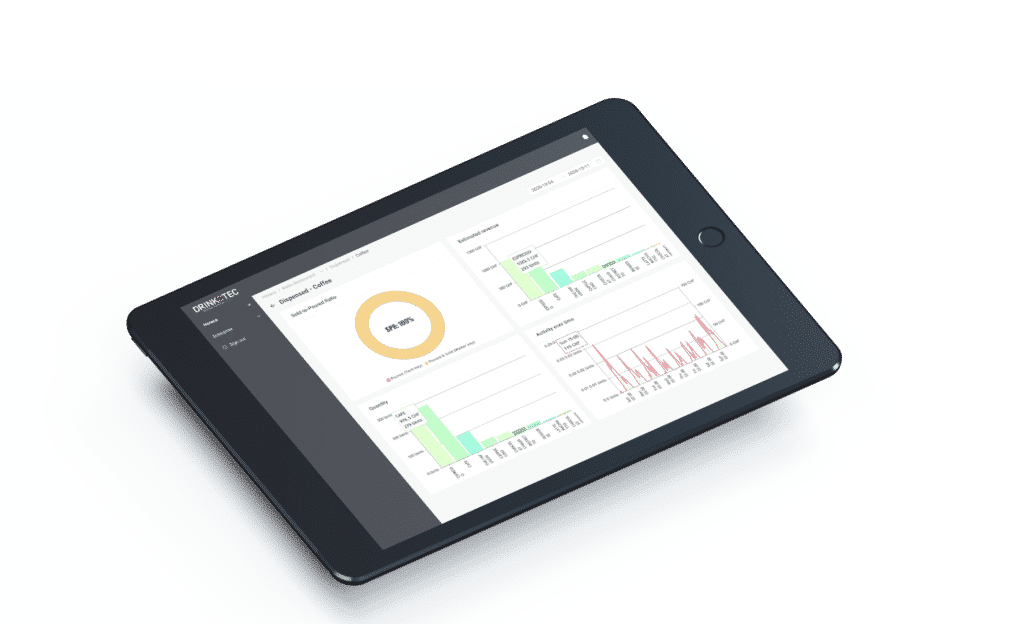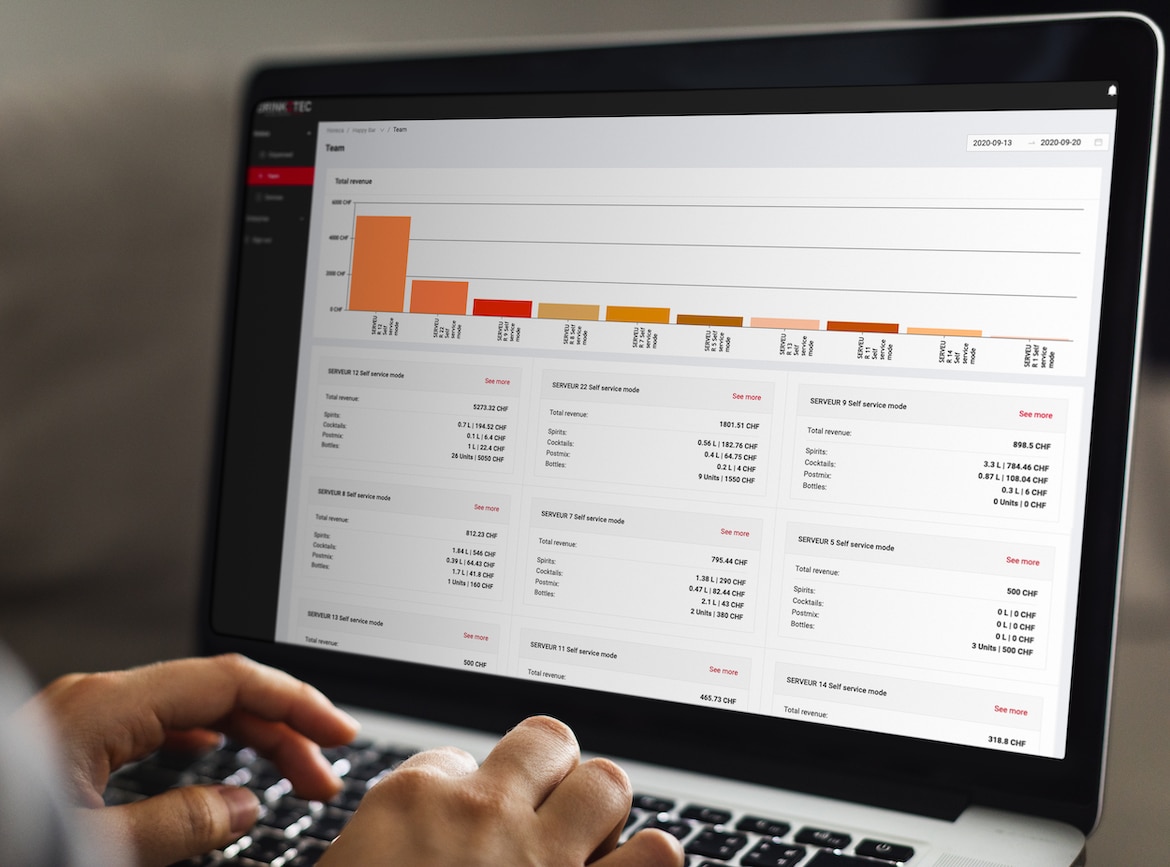 POS integration
Not only you can connect to our telemetry solution, but you can also integrate your POS system for more control.
The K-Series from Lighspeed does this very well.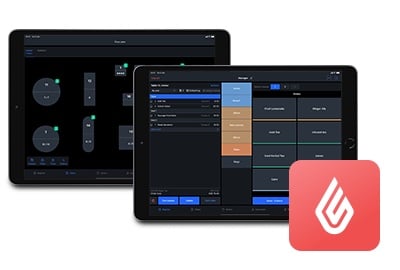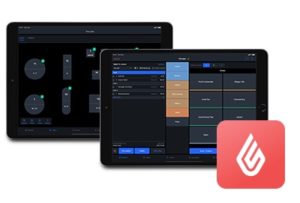 Do you want to discover more about our solutions ?
You can either come to visit our showroom in Nyon – VAUD or one of consultants can meet you at your place.

IN NEED FOR SOME TIPS?
Leave us your coordinates and we'll call you back as soon as possible!