From idea to implementation
Let us make "more value, less waste" a reality for you
Our teams of consultants, technicians and engineers will help you design and build/rebuild your beverage operations. And you will meet your strongest objectives :
More Value
Less Waste

Maximize SPR, sold-poured-ratio
Ensure quality and precision
Optimize margin and profitability
Coach & develop teams
Increase brand loyalty
Reconcile accounting workflows

Reduce downtime

Optimize supply and inventory

Create better offering mix

Reduce bottled menu

Optimize storages and handling

Encourage social responsibility
We have solutions for each of them. And if not, then we create it !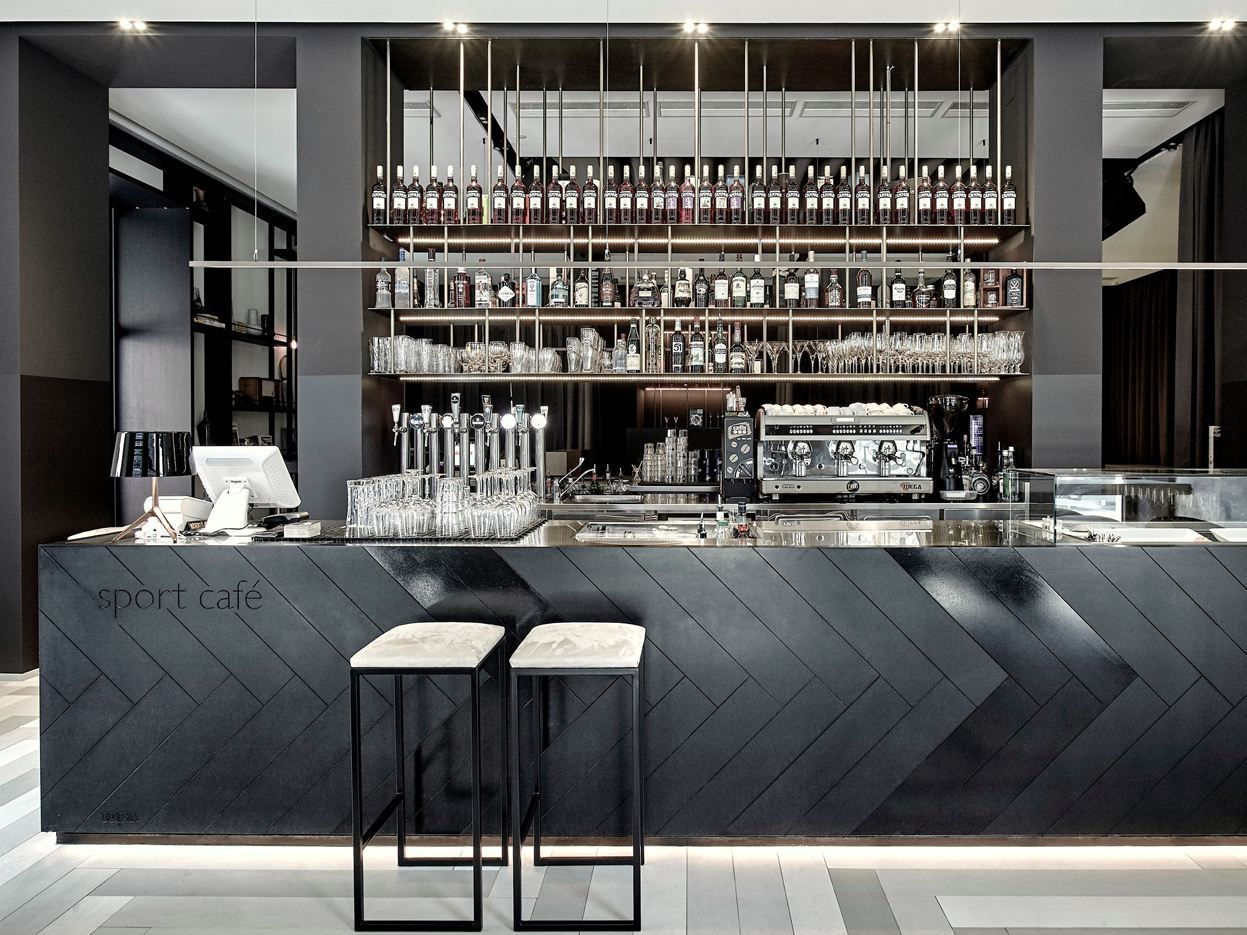 Solutions designed to respect everyone
HoReCa Crews
Our solutions are design to fully respect the way your crew works.
Our goals are to simplify and facilitate their daily work. Operators will experience automated assistance, easy onboarding, alerts and notifications to help them focus on their duties and eventually create a peaceful environment for them to perform and deliver amazing customer experiences to the guests.
Beverage Makers
When we implement our solutions at the customers site, we make sure to respect the quality requirements from all the beverage makers involved. With the legacy experience our technicians have, we even able to integrate multiple beverages and their specific quality constraints.
Mobile & Remote Management
Get your login credentials to our connected platform to access your data operations, daily and securely in order to :
Understand your daily SPR performance
Receive instant warnings, alerts and notifications to prevent downtimes
Analyse automated reports to track your key performance indicators
Do you want to discover more about our solutions ?
You can either come to visit our showroom in Nyon – VAUD or one of consultants can meet you at your place.

IN NEED FOR SOME TIPS?
Leave us your coordinates and we'll call you back as soon as possible!