Track your business
Coffee producers and high volume coffee shops deserve high sales & margin performances. With our proprietary IoT solution, we are able to connect most coffee machines in the market to extract, in real-time, the number of coffees dispensed, how the machine is been used, filled with the right beans, cleaned at the right moment and maintained as recommended.
Value you get with our solutions
Margin
Management

High quality
of drinks

Product
Innovation
Track sales performances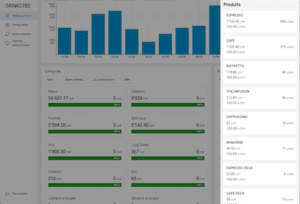 Receive on your mobile phone, every moment, a report of all coffees served. Daily, weekly, or even monthly analytics will help you fine tune your marketing strategy which will contribute to increasing your sales performance.
High quality coffees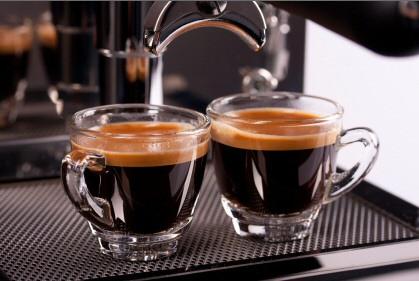 Have a grasp on your machine cleaning state displayed on your mobile as you go. The cleaning reports will notify your staff on cleaning status so that you maintain a high quality coffee at your shop.
Sync with your POS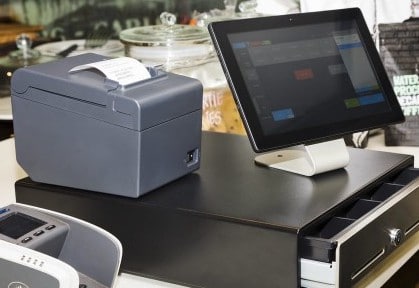 Our technology can help you synchronize your POS system with your coffee machine to ensure a high level accuracy with both the dispensing and the accounting.
"You love coffee, we love beverage technology"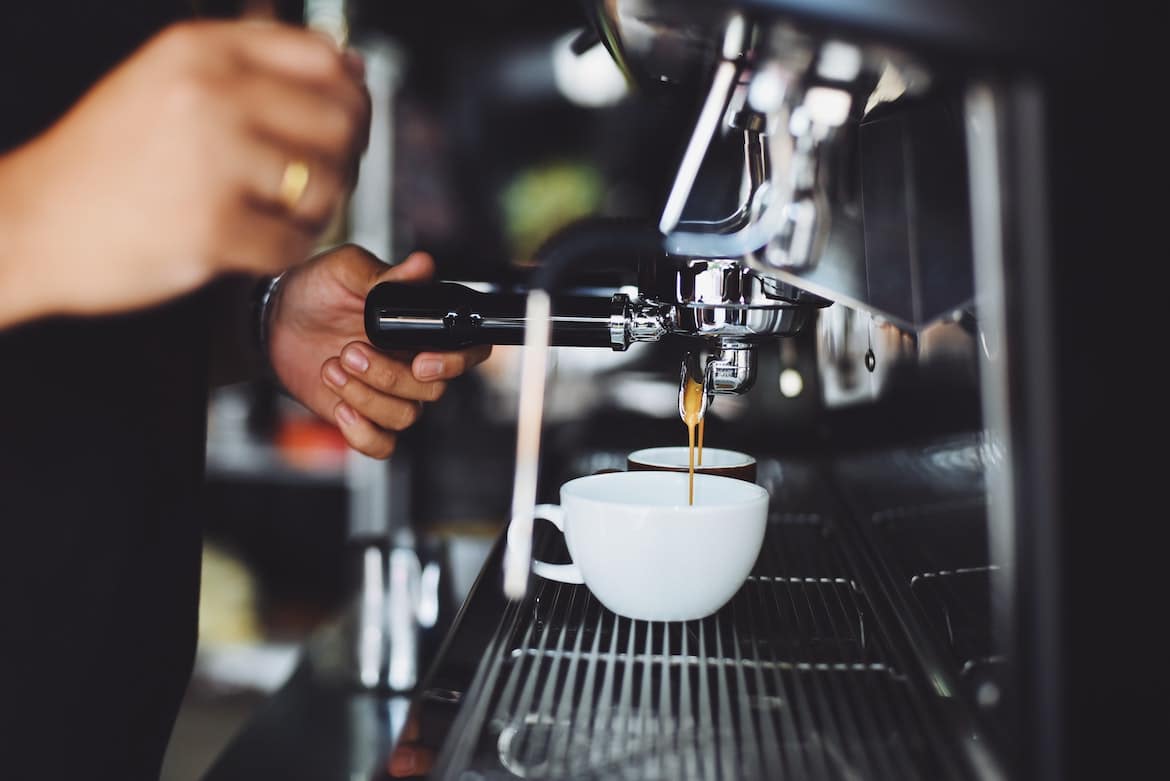 The coffee world is moving fast. Draft Nitro Cold Brew Coffees are hitting the markets.
Every great coffee starts with the bean quality
Are you looking to have a greater grasp on your coffee business ?

IN NEED FOR SOME TIPS?
Leave us your coordinates and we'll call you back as soon as possible!