Switch all types of kegs automatically, while
monitoring your beer sales performances.
Our keg changer allows you to connect several kegs that switch from one to the other when the previous one is empty.
No need to go down to the cellar while your customers wait to be served.  You save time and money by reducing stress on your teams. Once a keg is empty, you can anticipate the change during a timeout.
BENEFITS
Save time: automatic keg change in less than a second
Gain money: stop losing beer when manually changing kegs
Stress less: no more service interruptions
Simplicity: no disassembling needed during cleaning
Versatile: works all traditional beer set up
With a very compact size and volume, our Keg Changer will be very discret once set up.
Find out by yourself: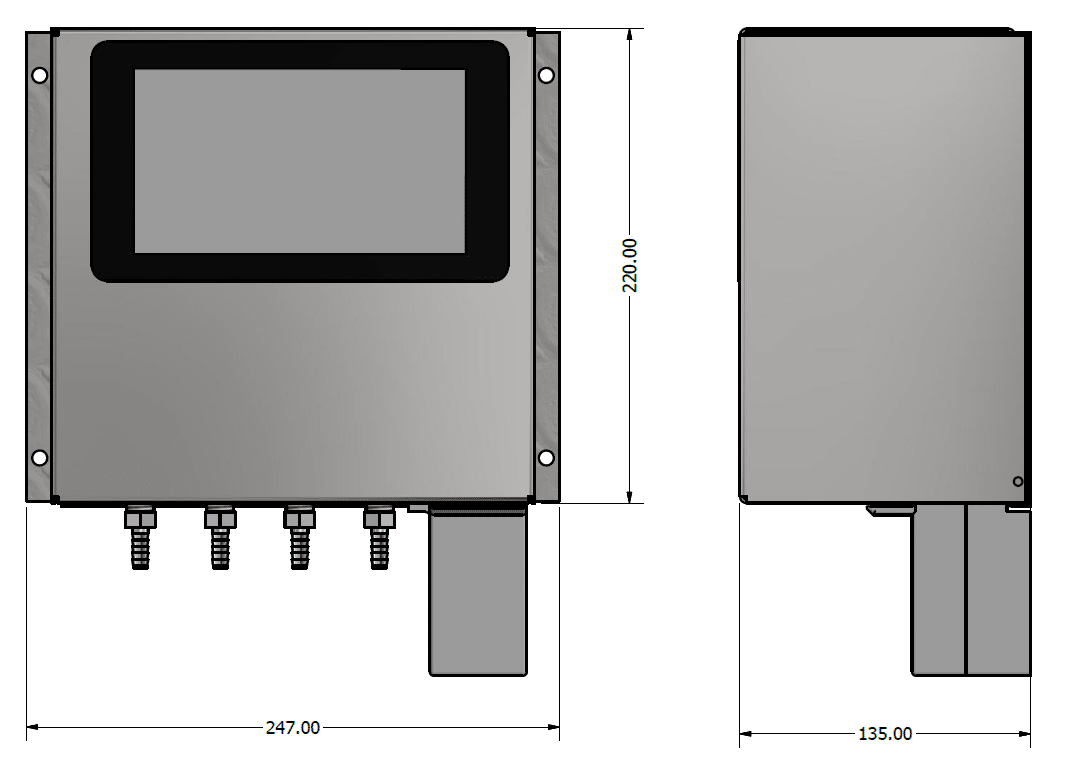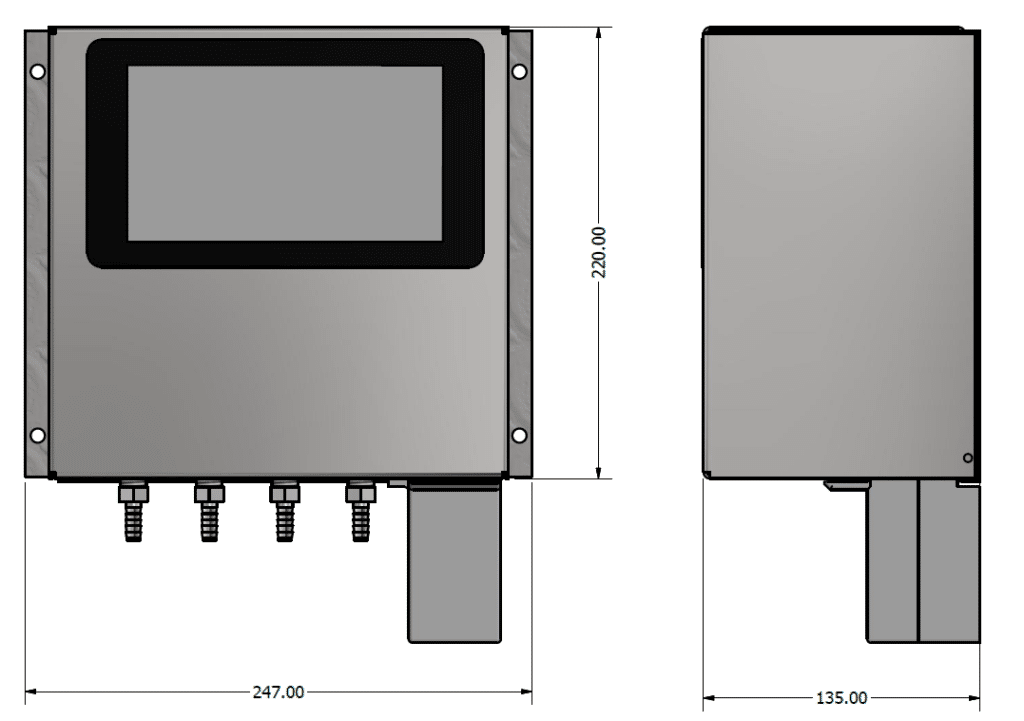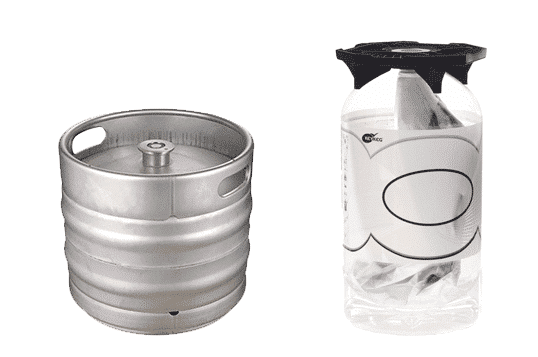 FEATURES
Universal: switches all types of kegs (steel and circular design)
Connected: volumes, line temperature and pressure App Analytics
All environments: set up inside or outside of cold room
Fully automated and intuitive : plug'n'serve
OPTIONS & OEM CUSTOMIZATION
Full customization possible starting at 50 units ordered:
+ Number of input and output per kegs
+ Embedded line temperatures
+ Automatic drainage program
+ Beer pump to supply several lines
+ Cleaning detection program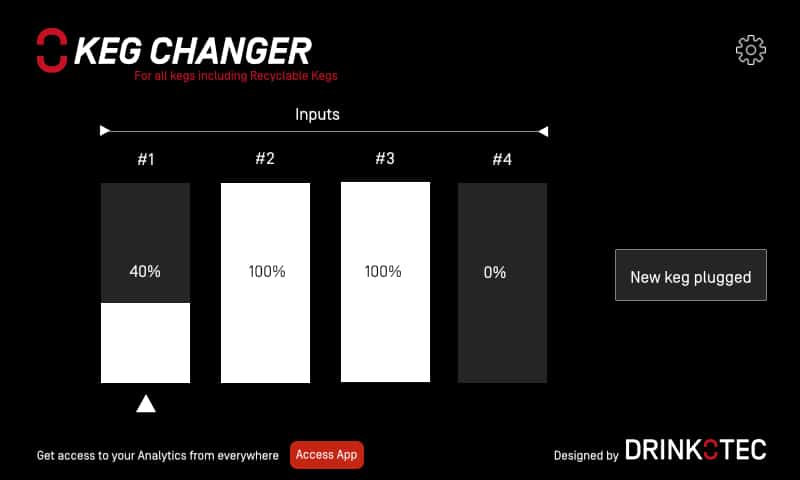 Do you want to discover more about our solutions ?
You can either come to visit our showroom in Duillier – VAUD or one of consultants can meet you at your place.

IN NEED FOR SOME TIPS?
Leave us your coordinates and we'll call you back as soon as possible!