Select. Pay. Drink.
With a simple Payment integration, an existing or new dispensing station can be switched from Crew-operated to Self-Service.
We implement and allow acceptance all kind of payment solutions to enable seamless self-service experience : QR-codes, Pre-charged, Employee card, Credit Cards and even smartphone m-commerce.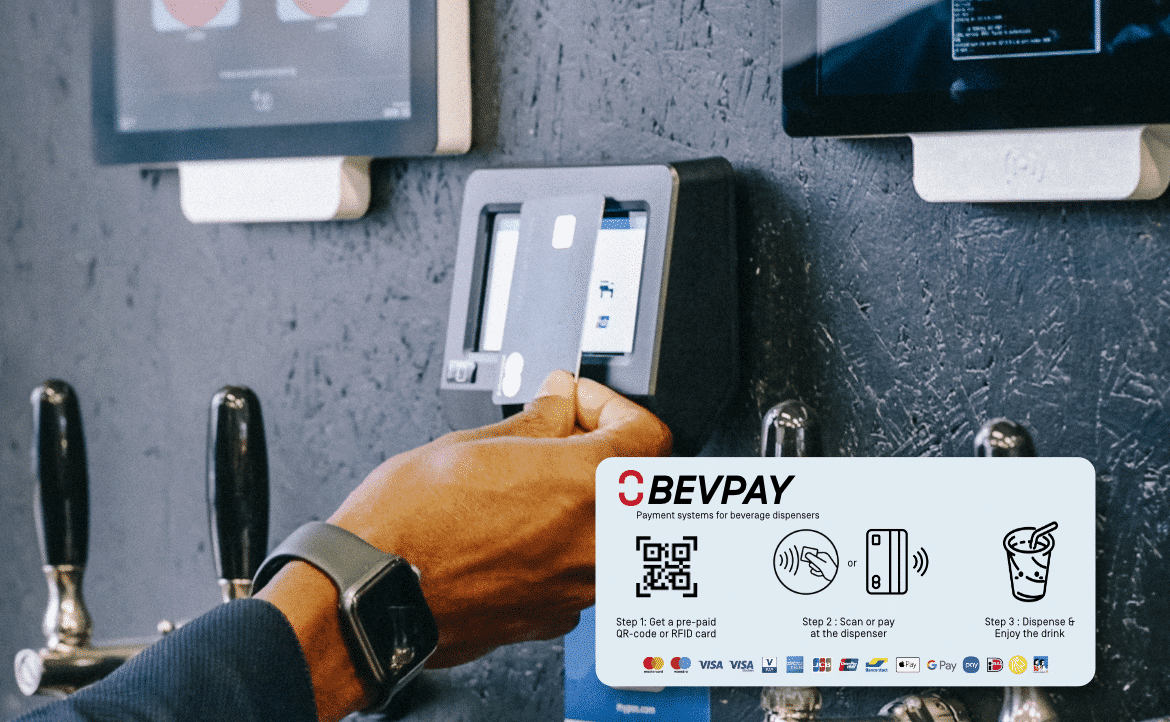 Do you want to discover more about our solutions ?
You can either come to visit our showroom in Nyon – VAUD or one of consultants can meet you at your place.

IN NEED FOR SOME TIPS?
Leave us your coordinates and we'll call you back as soon as possible!