Enhance your customer experience
By delivering an amazing customer experience, hospitality players can increase their beverage operations revenue. Discover how we've been serving key brands in the past decade and how our solutions can support you take your business to the next level.
Value you get with our solutions
Optimized
logistics


Increased
revenue
Delivering unprecedented experience
Better logistics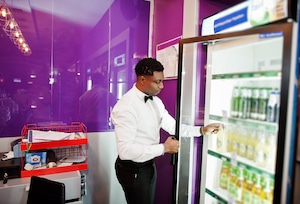 By choosing to work by the keg and the bag-in-box, you will optimise your supply chain, handling and storing, as well cooling and recycling operations. Our solutions help you achieve exactly that.
Increase revenue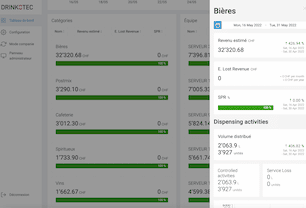 Maintain a constant drinks services open, by leveraging Self-Service, and increase your your sales while your guests enjoy their journey.
Amazing customer experience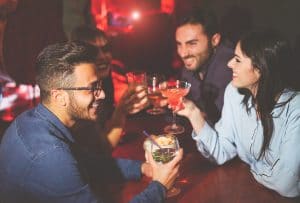 Delight your guests with the discovery of large selection of precious wines, beers and spirits. With zero waste.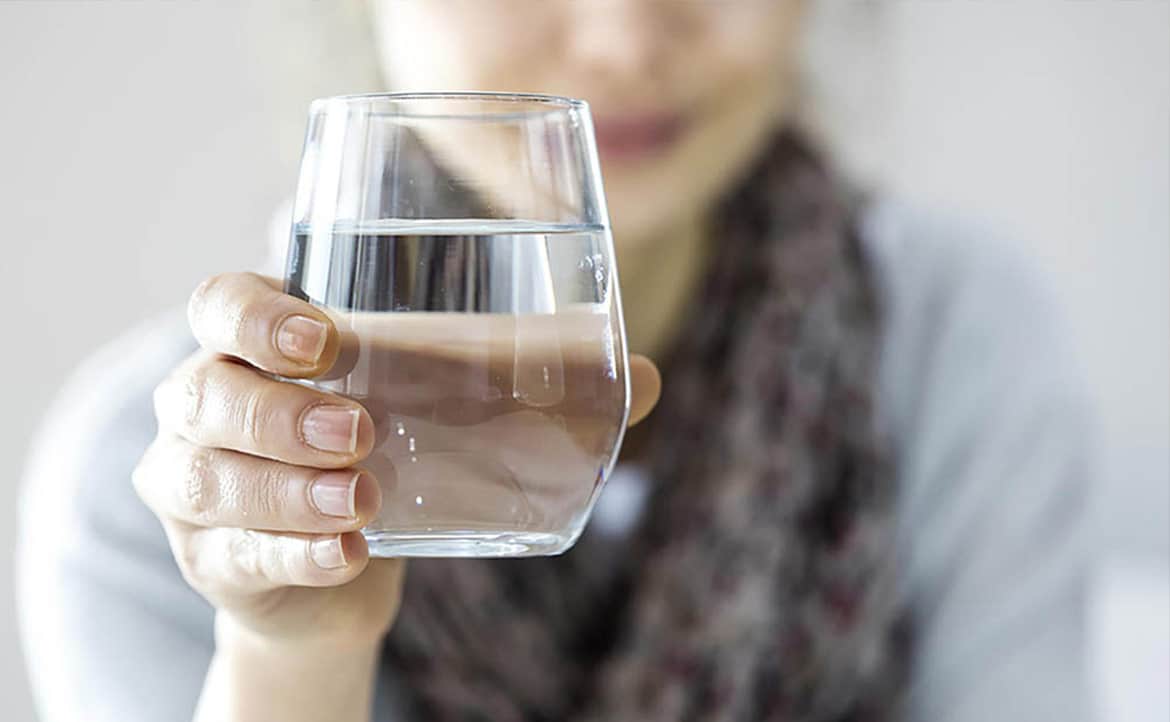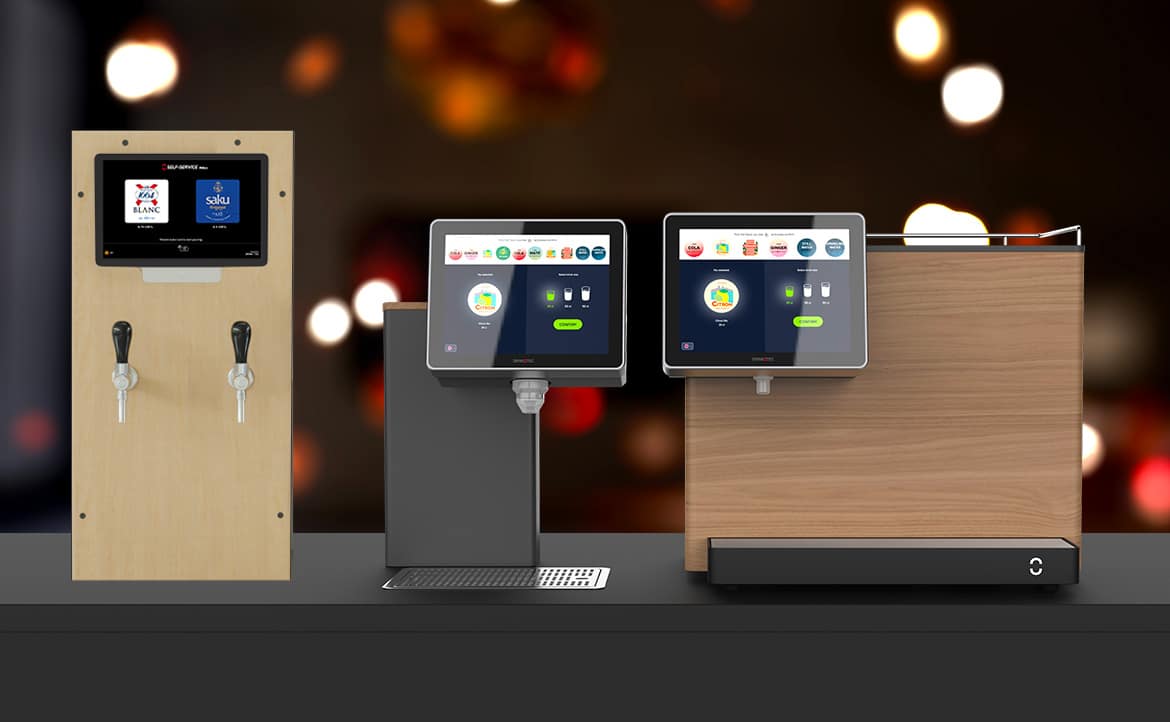 Looking to optimise your hotel beverage operations ?
Get in touch with one of our Senior Consultants and let's analyse your current business.

IN NEED FOR SOME TIPS?
Leave us your coordinates and we'll call you back as soon as possible!