Define your own cashless system according to your business.
Transform most existing dispensing systems
into a cashless self-service unit

1. Get a pre-paid code or card

2. Scan or pay at the dispenser

3. Enjoy the drink
Simple setup : Very easy installation and setup on existing dispensers
Two configurations: Pay per drink or Pay for an access to the dispenser
Seamless integrations: Employee or membership RFiD cards
Autonomous : Generate your own codes for print or e-tickets usage
Fully programmable : Settings by zone, validity, portions or drinks
Optional: Pay directly with most credit/debit cards thanks to myPOS solution
Collaboration with Be-Cash SA – www.be-cash.ch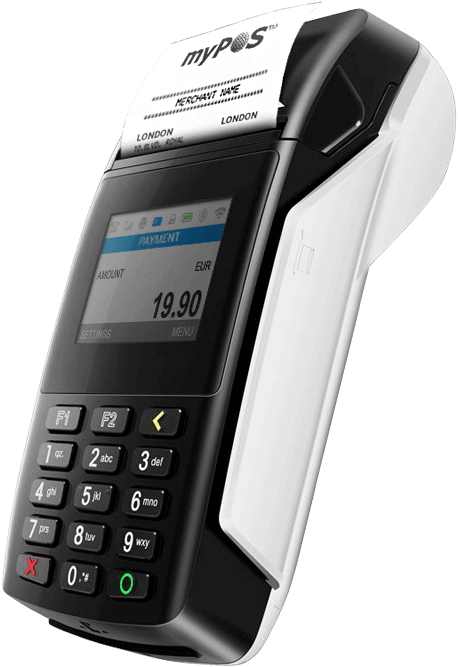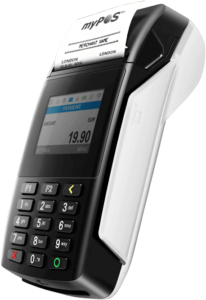 Integration on most dispensing systems of the market:

Do you want to discover more about our solutions ?
You can either come to visit our showroom in Nyon – VAUD or one of consultants can meet you at your place.

IN NEED FOR SOME TIPS?
Leave us your coordinates and we'll call you back as soon as possible!