Total control of the production
Your beer matters. Throughout it's entire life cycle, from production to pouring it at the HORECA, we can allow you to trace and validate your keg deliveries, monitor the state of your products, their consumption levels, their pressure and any other metrics that matters to you when promising quality.
Value you get with our beer solutions
High quality
beer

Automatic
keg switch

Pouring
with precision

Optimized delivery logistics

Real-time
equipment
monitoring

Beer counter &
stock level monitoring
Grow your business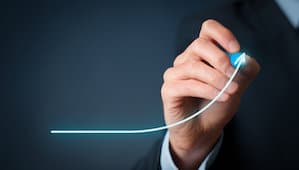 With our market intelligence data, you are able to predict sales, organise deliveries and deliver an overall enhanced customer experience to all your HORECA customers selling your beers.
Customer-base monitoring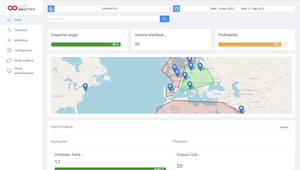 Where ever you are, with our beverage analytics platform you can monitor beer levels, line temperatures and pressures, at your fingertip on your mobile device.
State-of-the -art microbreweries
Whether for a commercial or industrial usage, together with our belgian partner CoEnCo, we can help you design and install the right unit for producing your own beer.
"You are a professional in beer crafting, we are professionals in engineering"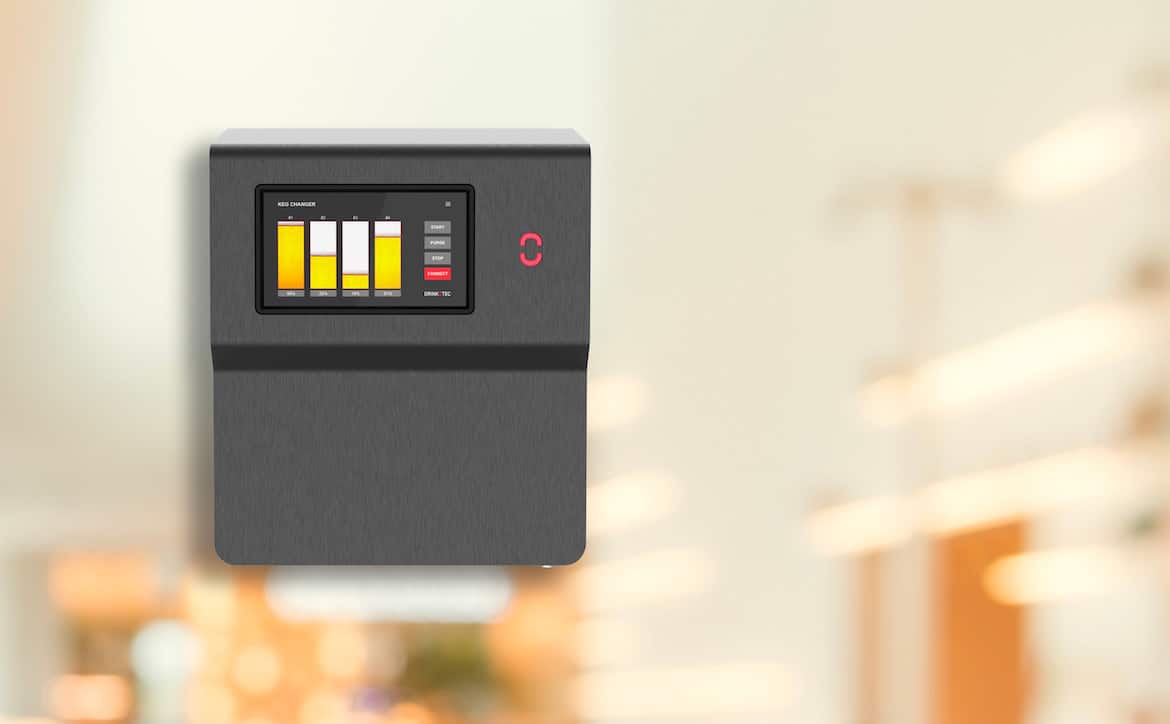 Pouring with precision
Are you looking to install your HORECA customers with the latest innovative beer dispensers, portioning or control systems, while synchronizing with the cooling installation? Pouring the freshest beers with precision and with style has never been easier.
Self Service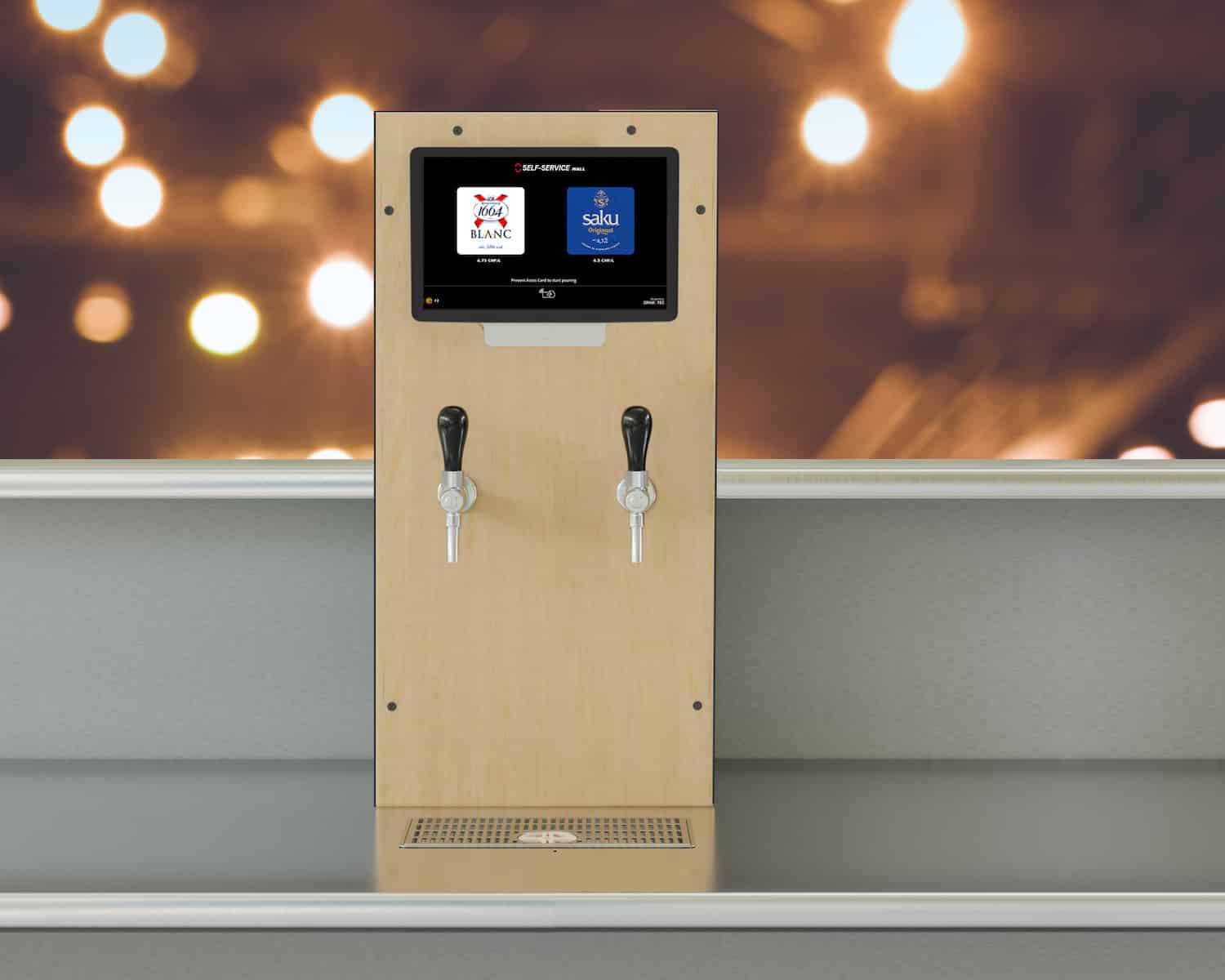 Behind the bar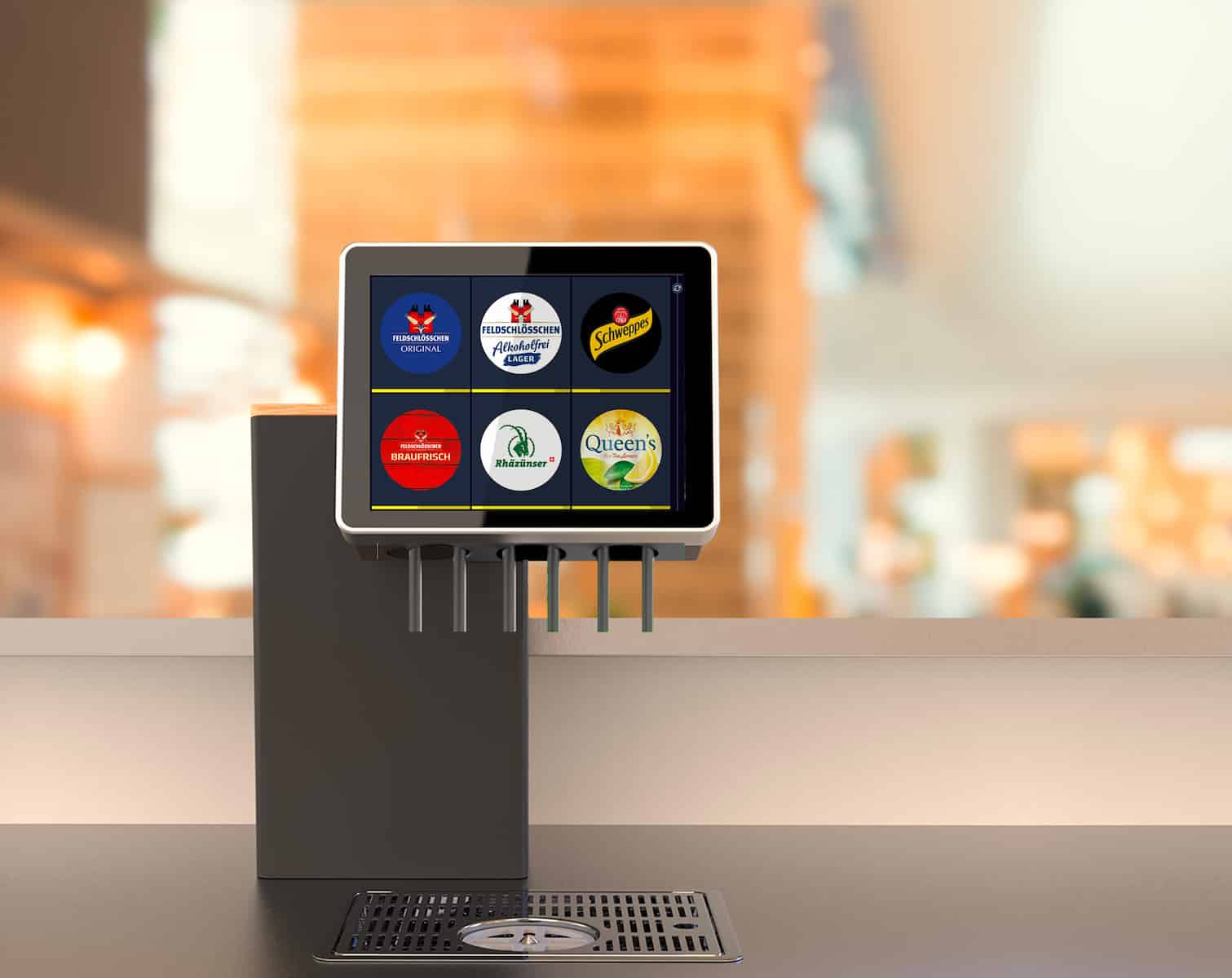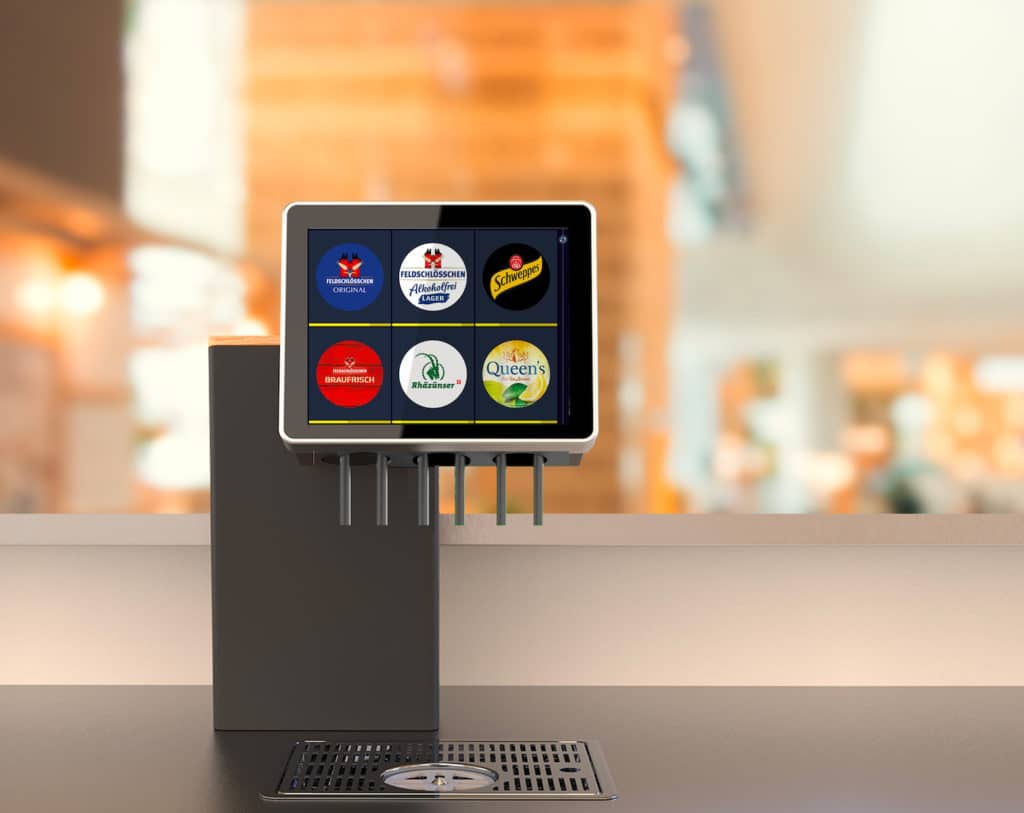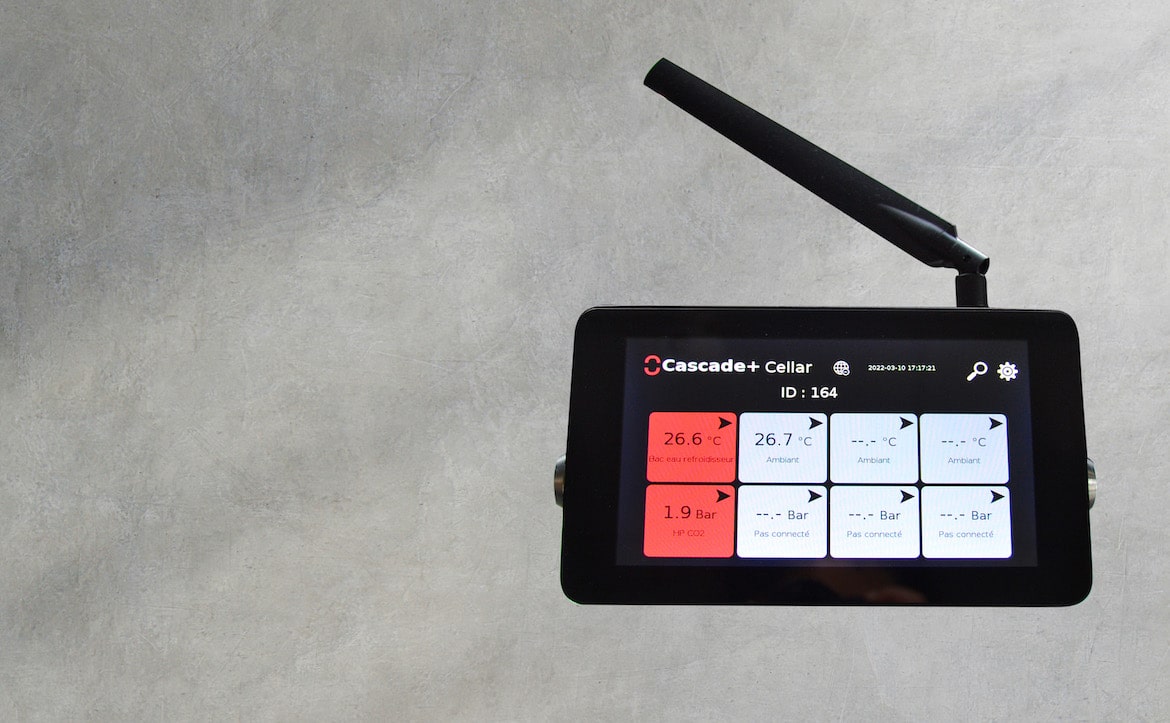 Real-time equipment monitoring
Manage your cellar and cooling installation with the utmost precision. Monitor temperature and pression levels to predict when your equipments could break down. Ensure uptime and optimise your technicians workload with our predictive beer analytics.

Achieve responsible and sustainable operations
It all starts with one question: how much committed can we be to deliver more value and less waste in your beer operations?
More value, Less waste in Beer operations

IN NEED FOR SOME TIPS?
Leave us your coordinates and we'll call you back as soon as possible!