Improve margins and grow your business
Ensuring a sustainable business in the HoReCa sector is not an easy task. With years of experience, together with our customers, we've learnt that having the right operational mechanisms on the beverages could increase chances to experience "full house" customers and unprecedented margin performances. Growing your business year after year.
Value you get with our solutions
High quality
of drinks

Improve
margins

Pouring
with precision

Managing
rush

Real-time
equipment
monitoring

Beer counter &
stock level
monitoring
Monitor and minimize waste. To grow sales.
Beverage Analytics monitoring
Increase sales. Track and minimise beverage waste. Where ever you are, with our beverage analytics platform you can monitor all your beverages levels, line temperatures and pressures, at your fingertip on your mobile device.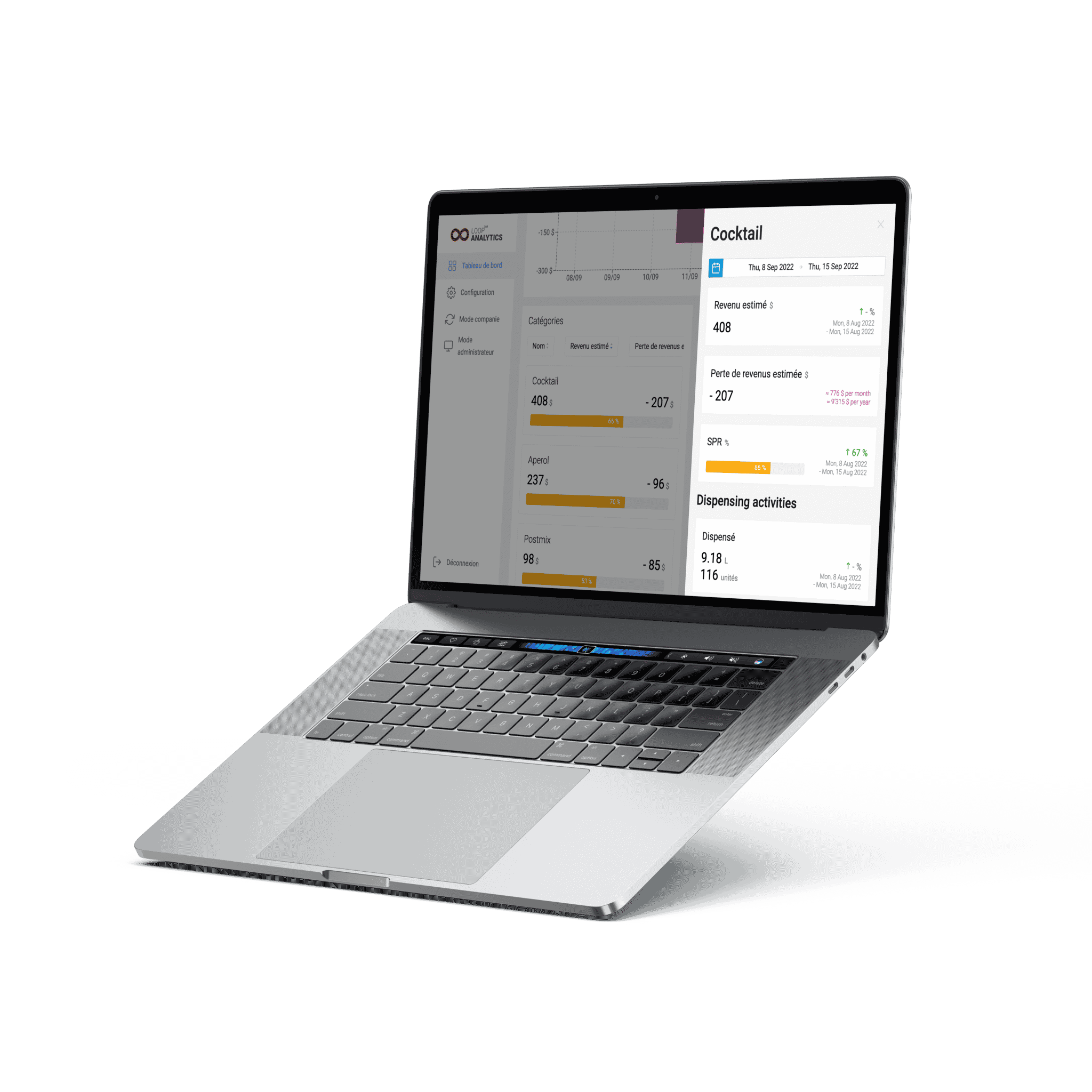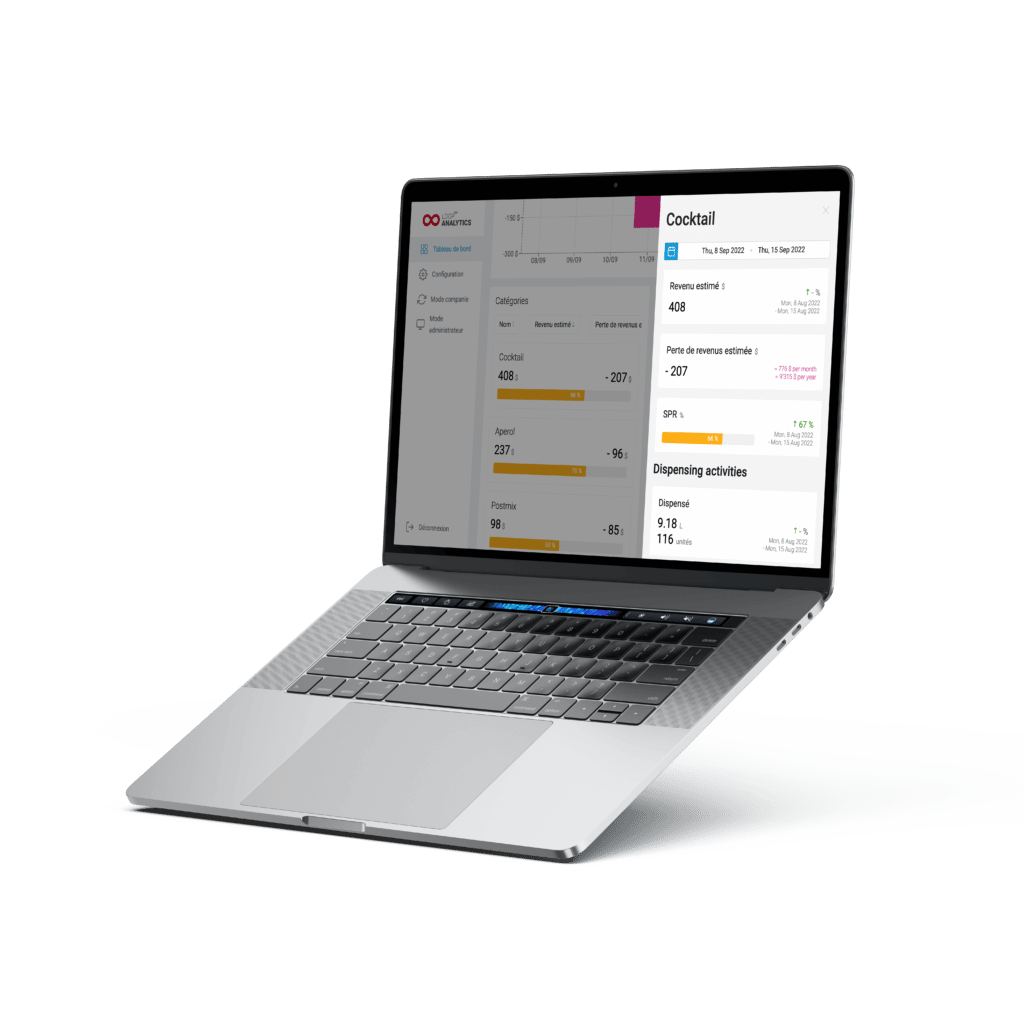 Beverage Operations Toolkit
Real time monitoring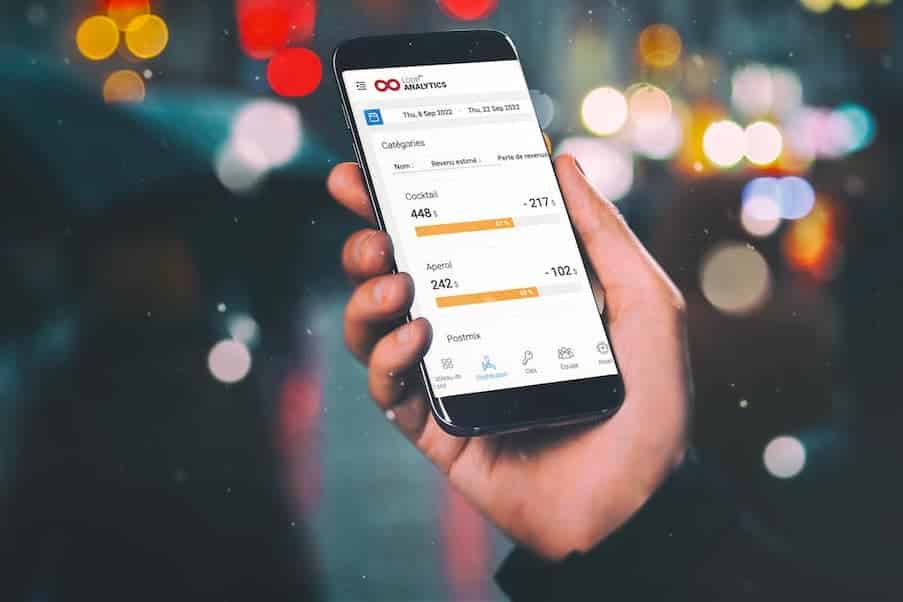 A multi-users data analytics platform. Your entire team, waiters, managers, technicians and investors can have access to monitor and ensure commercial, team, stock levels and technical performances.
Precision in pouring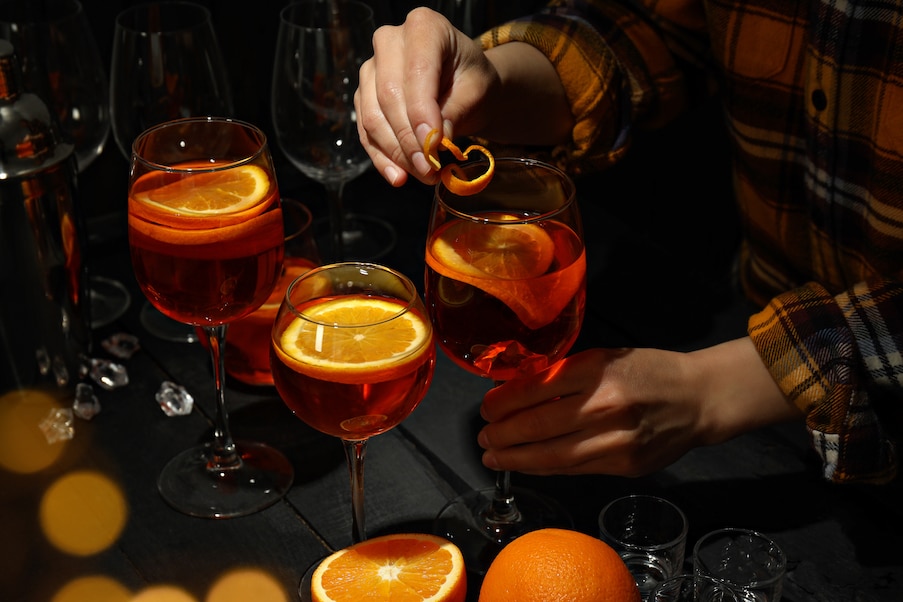 Mitigating waste is a question of discipline in pouring. Our dispensing systems uses electronics to help you ensure pouring authentification and identification as well as pouring precision.
Cooling installation
100% Uptime ? Our Technician team will install the latest cooling technology along with our proprietary remote monitoring tools to ensure your operations run without any interruptions.
"Care about your customers, while we care about your beverage operations"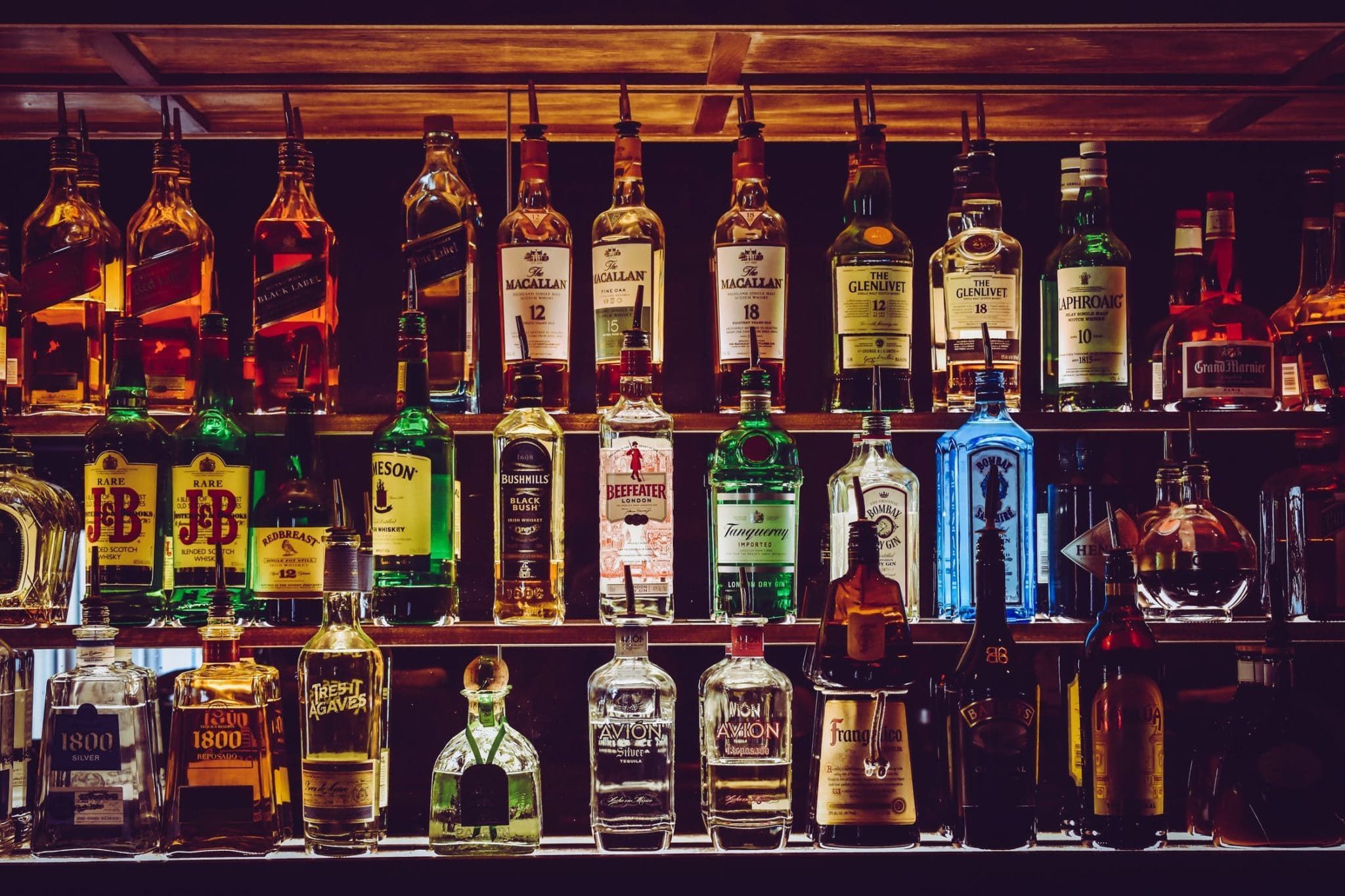 Coffees monitoring
Whether a ristretto, espresso, doppio, cappuccino, latte or cold brew coffee, follow in real time how many coffee your operations are producing and track your coffee levels.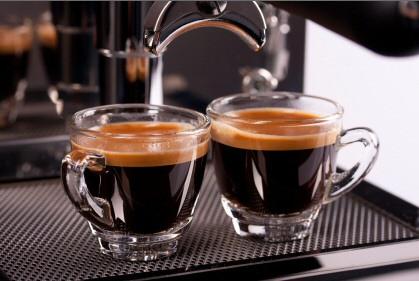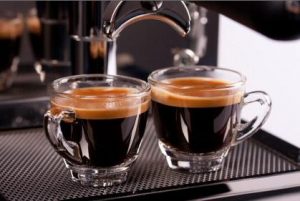 Are you managing operations in your Pub or Bar ?
We can support you in making the most appropriate decisions to make more sales and manage your beverage operations with the state-of-the-art technology including data analytics straight from your mobile device.

IN NEED FOR SOME TIPS?
Leave us your coordinates and we'll call you back as soon as possible!