Precious spirits
Liquor operations can be costly. Especially if the waste factor is high. Our consultants help clients design and implement the right operations to meet the margin targets, while respecting the way your staff works.
Why choosing our spirits solutions:
Master supply &
inventory

Better margins

Quicker service

Pouring precision
Precision in pouring
Spirits are probably the most precious and expensive beverage. Serving them should be done with care and respect. Serving in a consistent manner will deliver a fair experience to all your customers, or even the same customer multiple times.
Consistent margins
Sales matter. And margins too. When managing liquor operations, any drop in margin can result in a dramatic situation. Your teams can ensure the margin targets are met while using our solutions.
Inventory made easy
With our Beverage Analytics Platform, your teams will be able to track the true stock level and anticipate their supply. This is what we call True Inventory.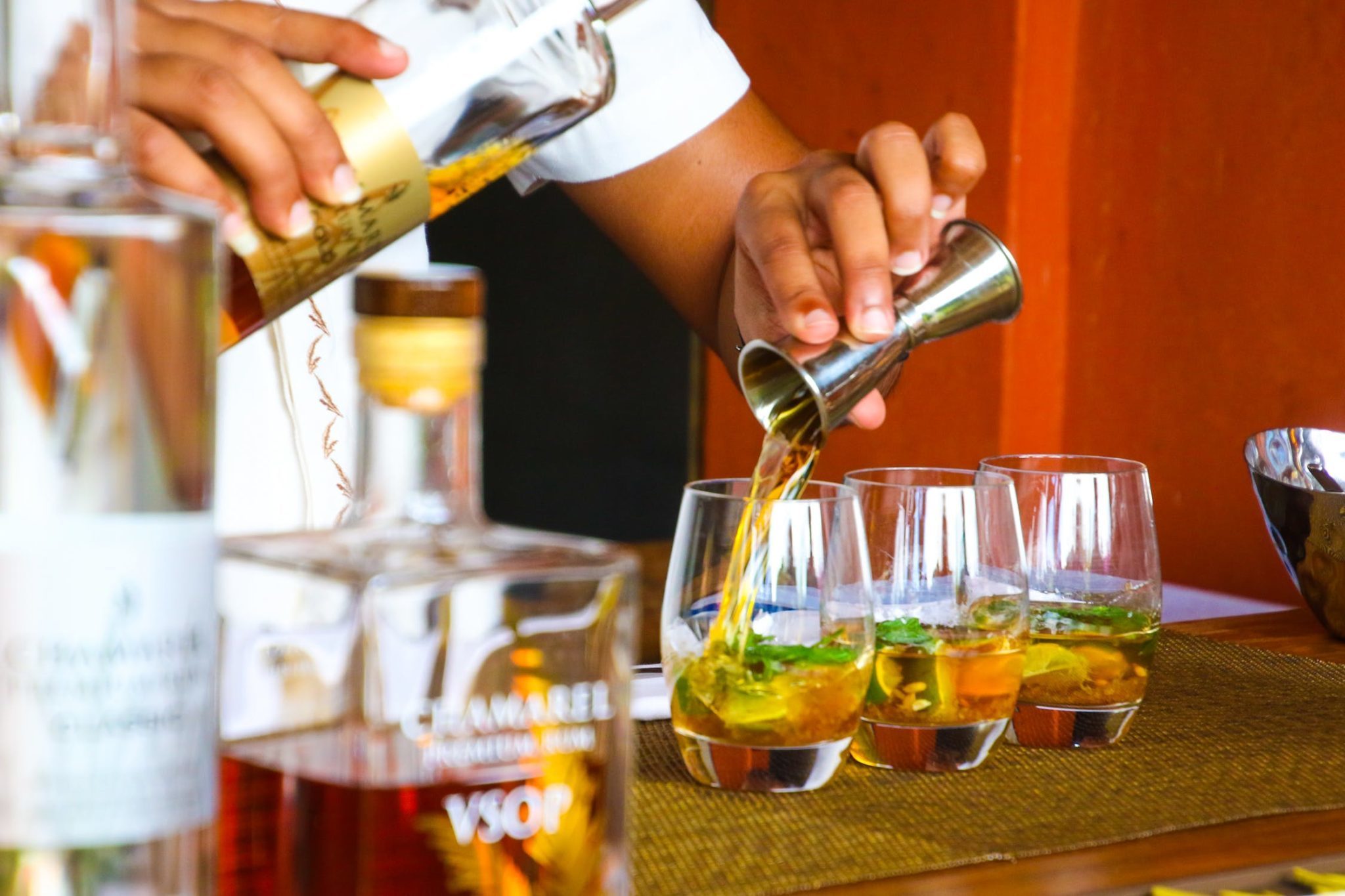 Looking to optimise your spirits offering and profitability?
Beverage operations have a great impact in your P&L and performance objectives. We help you optimise them and set you for success in the long run.

IN NEED FOR SOME TIPS?
Leave us your coordinates and we'll call you back as soon as possible!