Start serving your own water to your customers.
The Offinity Pro & Pro+ fountains are  systems which allow you to serve fresh & sparkling water directly filtered from tap water network.
Stop plastic, logistics, storage thanks to this solution.
OFFINITY PRO
High-Performance Hydration
The Offinity Pro fountain is one system to be placed on a work surface or on its cabinet. It delivers a filtered water temperate and fresh or fresh and sparkling water.
This model is ideal for cafeteria. It will assure fresh water even during peaks traffic periods.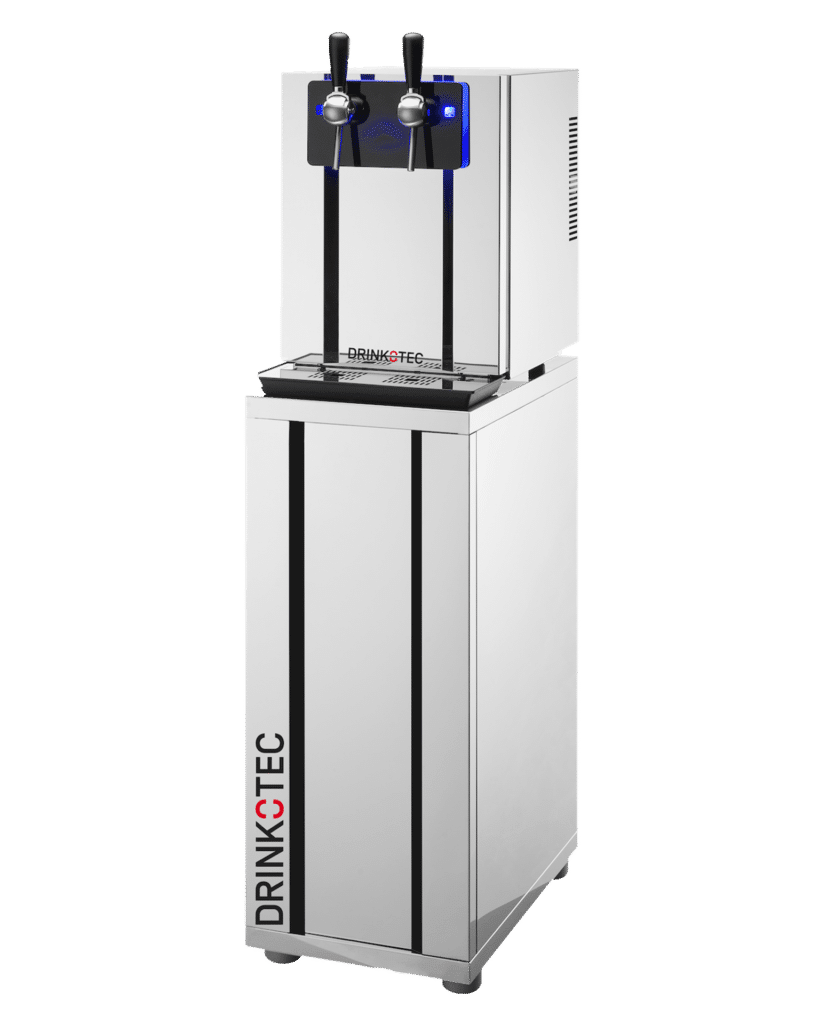 OFFINITY PRO +
A durable performer
Choose the tower you need. One, two, three taps brings a high capacity refreshment solution to any commercial venture.
For company cafeteria, you can choose a push tower to have a contactless solutions.
For restaurants & bars, you can choose a tower with a number of taps you need. You can add beer taps with your water taps to optimize your space.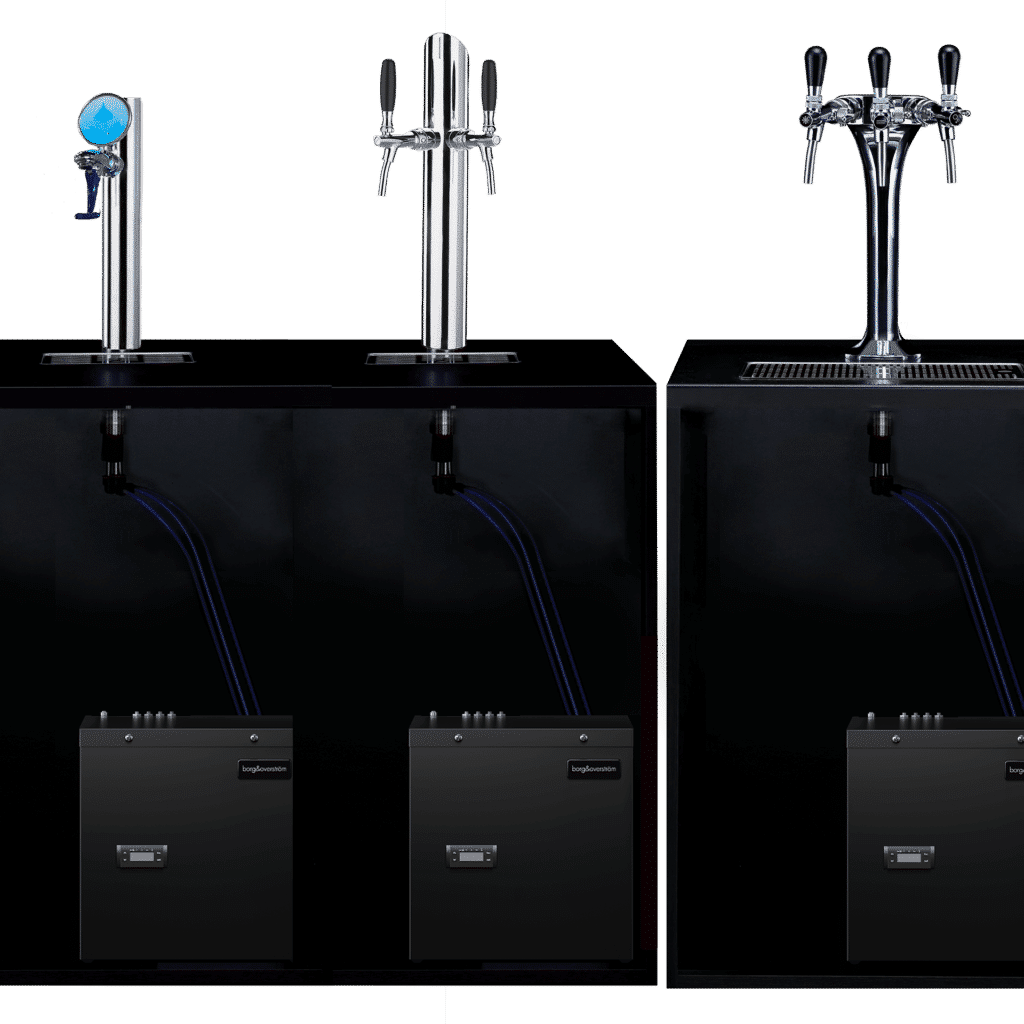 Do you want to discover more about our solutions ?
You can either come to visit our showroom in Nyon – VAUD or one of consultants can meet you at your place.

IN NEED FOR SOME TIPS?
Leave us your coordinates and we'll call you back as soon as possible!