Navigate full of drinks. Lightweight.
Short or longer term travels are a headache to organise, especially the beverage operations. Save space, accelerate service and monitor your drink's dispensing with state-of-the-art beverage technologies.
Value you get with our solutions
Profitability /
margin
management

Optimizing
logistics
management

Managing
rush

Control

Profitability / margin management
Margin optimisation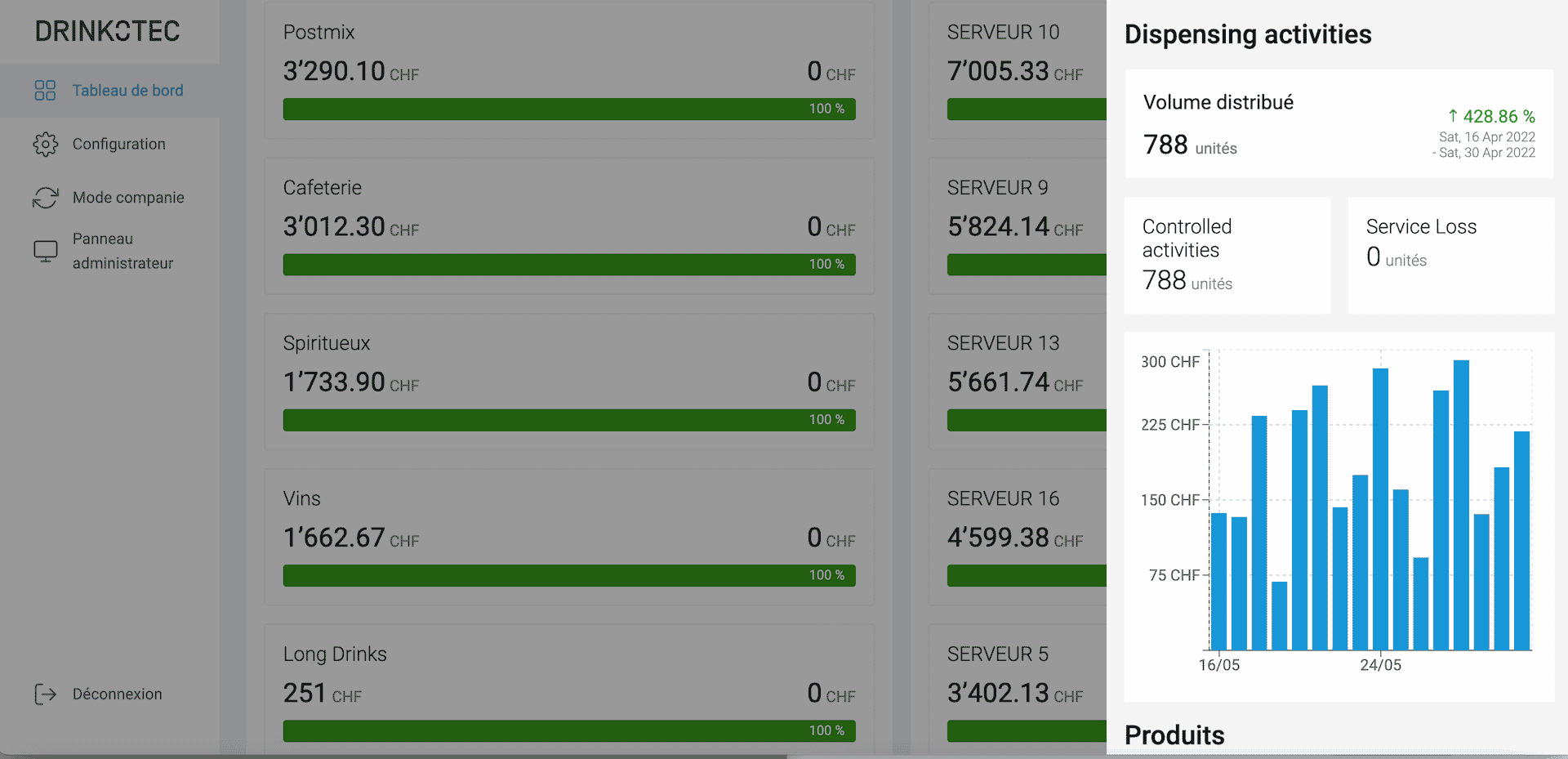 With our solutions, you place your business in a position to ensure sales performance
Waste limitation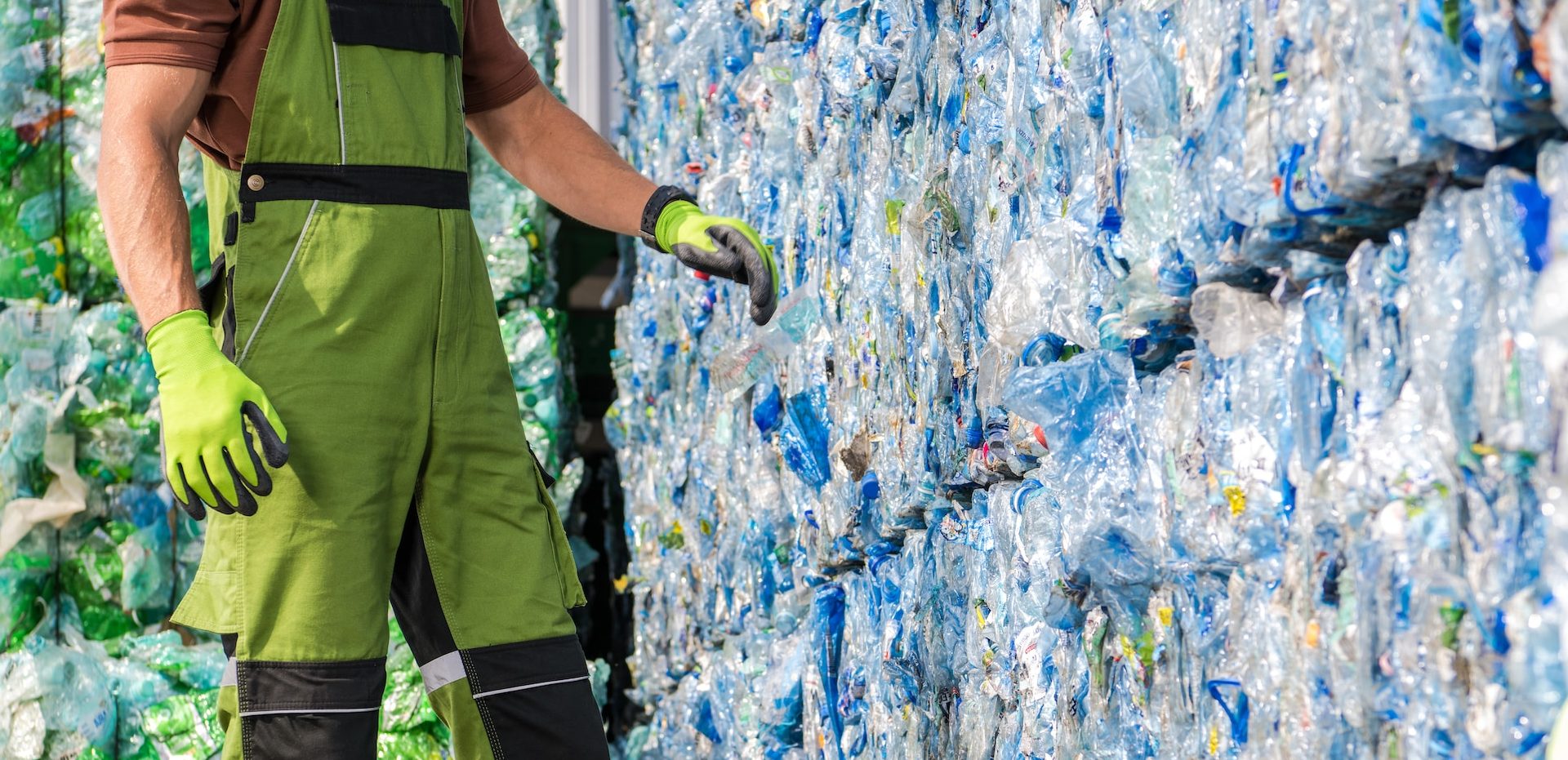 On a cruise boat, waste management is crucial. Limiting what goes onboard is always welcomed.
Simplicity of use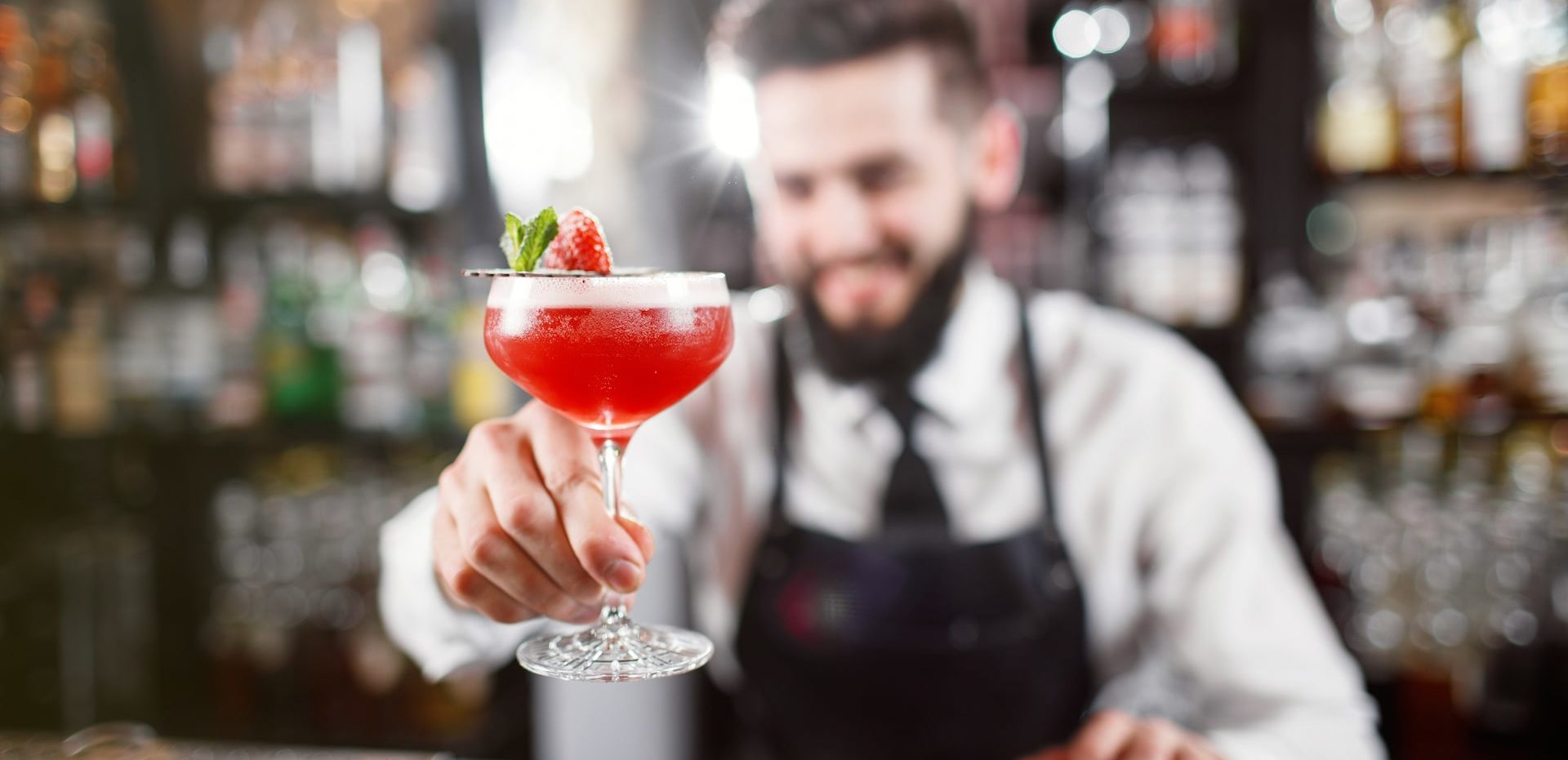 Switching teams is never an issue again. Our systems are simple to use on a daily basis,  from day 1.
"Free your mind and navigate"

Monitor and track your sales performance
Our Beverage Analytics App will help you monitor your sales and turn the real-time collected data into actionable marketing actions!
Matching your POS results
With our solutions synchronised to your POS systems, make sure every drink your pour is 100% cashed in.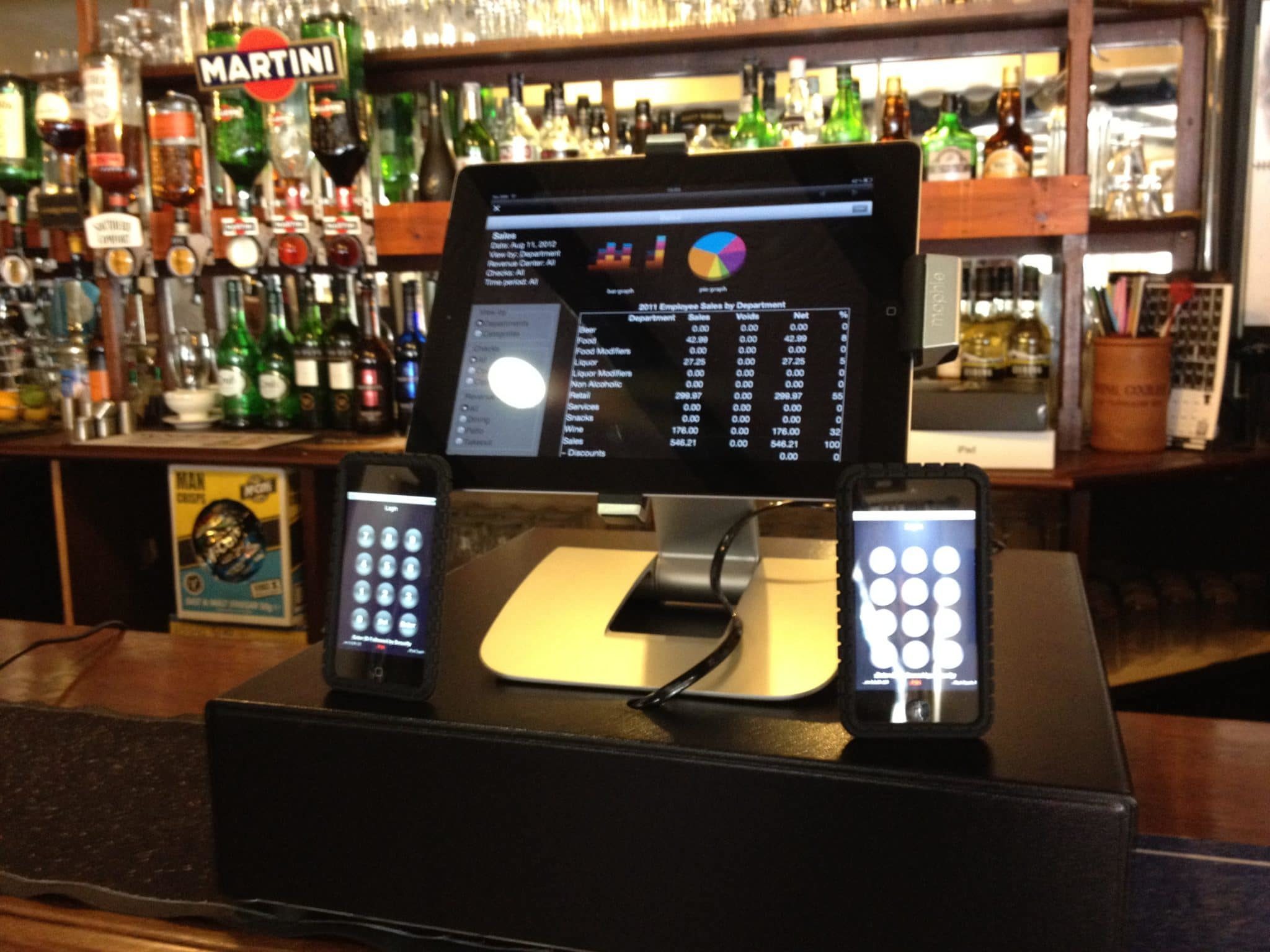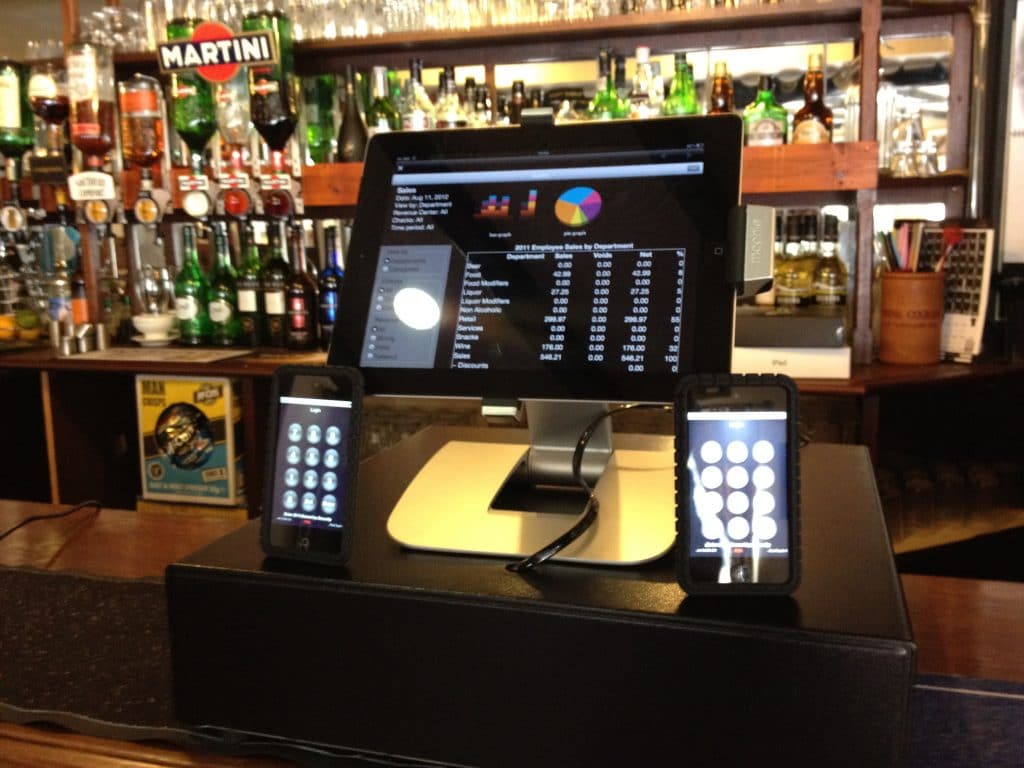 Are you managing operations in your Bar ?
We can support you in making the most appropriate decisions to make more sales and manage your beverage operations with the state-of-the-art technology including data analytics straight from your mobile device.

IN NEED FOR SOME TIPS?
Leave us your coordinates and we'll call you back as soon as possible!