Definition
The Postmix is a soft drink, concentrated in syrup, delivered to the retailer in a special container called bag-in-box.
The syrup is then mixed on site with filtered water, carbonated or non-carbonated, to create a fresh drink to be served directly to the customer.
The dispensing is done via a postmix dispenser.
4 reasons to switch to Postmix
There are many reasons to adopt the Postmix, all equally valid.
Here are 4 of them: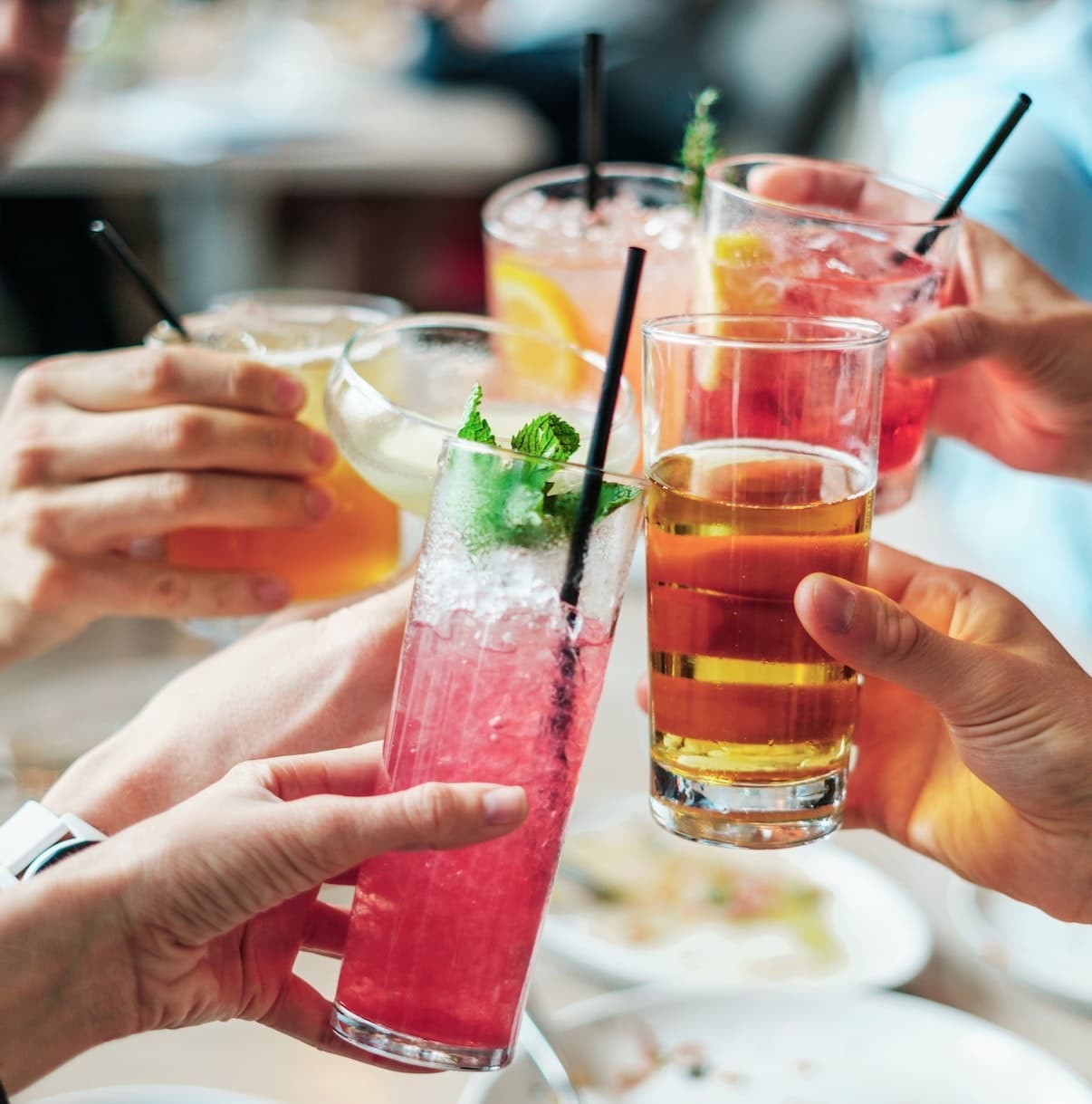 1. A larger choice of flavors:
Thanks to the Postmix, extend your choice of flavors. A large variety of flavors are available on the market. Offer a diversified palette and surprise your consumers.
2. Facilitated logistics:
Thanks to the syrup and to the Bag-in-box format, no more frequent deliveries and no more hours lost in handling.
Less frequent deliveries
Less handling related to bottles and cans (storage, fridge filling…)
More space in your stocks
3. A more eco-friendly solution:
Here are some figures concerning plastic bottles in the world, in total :
Humans produce almost 20,000 plastic bottles every second
3600 seconds per hourx 20,000 plastic bottles per second :
72 000 000 bottles per hour.
Between 5m and 13m tones of plastic leaks into the world's oceans each year to be ingested by sea birds, fish and other organisms, and by 2050 the ocean will contain more plastic by weight than fish, according to research by the Ellen MacArthur Foundation.
For soft drinks, the Postmix offers a concrete solution in the battle to reduce plastic waste.
1 single Bag-in-box of 10 liters allows you to create about 60 liters of finished product, and all while drastically reducing waste!
This figure allows you to project your deliveries. Replacing bottles with PostMix helps you reduce CO2 emissions.
Unlike bottles, the Bag-in-box is also 100% recyclable.
4. Increased profitability:
"1 single 10 liter Bag-in-box allows you to create about 60 liters of finished product": In addition to an ecological understanding of this statement, we can also have an economic understanding. The delivery of quality beverages at a lower cost.
"Less handling related to bottles and cans": It's a time saver. This freed up time allows you to focus on what matters. Put your efforts into tasks that ensure your establishment's profitability.
"Offer a diversified palette": Let's not ignore the new consumption habits. The market for non-alcoholic drinks is exploding. Not taking this trend into account would be a mistake.
Why choose our Postmix solutions?
Create your own
mixes with
the ingredients

Beverages with
a customized
syrup/water ratio

No waiting
thanks
to self-service

Telemetry
and
IoT connectivity
Create your own mixes:
Our solutions allow you to use the different postmix flavors as ingredients.
Create your own mixes to expand your beverage choices, in the same device. Combine with sparkling or still water, the possibilities are endless!
Beverages adapted to your consumers:
Adjust the ratio (syrup/water) of each of your beverages to suit your consumers' taste or needs. Less sugar, more taste. It's up to you!
No more waiting thanks to self-service:
Our solutions are designed for self-service use.
– In self-service mode: Your employees and consumers will be delighted to enjoy fresh, quality drinks, at all times.
– In self-payment mode: Whether with an employee badge, loyalty card, credit or debit card or simply with printed barcodes/QRs. Guarantee a non-stop access to the devices. A convenient and profitable solution.
Connected operations
Connect your Postmix dispensing stations with our Beverage Operations Analytics platform LOOP360. Thanks to Data, access a goldmine of information, wherever you are, in real time.
– Dispensed volumes
– Maintenance operations
– Technical performance of your equipment
– Remote updating, modification and programming
Looking to optimise your profitability?
Beverage operations have a significant impact on your performance and result objectives. We can help you optimize them and ensure your long-term success.

IN NEED FOR SOME TIPS?
Leave us your coordinates and we'll call you back as soon as possible!