Deliver exceptional concerts with environmental consciousness
Do you challenge your teams to plan your festivals and ensure the show is amazing while the site is given back clean ? We've been supporting Festivals owners and teams in finding the most appropriate solutions to answers waste reduction, speed of service and drink freshness challenges. You want to learn how?
Value you get with our solutions

Managing
rush moments

Protecting the
environment


Optimizing
logistics & supply
Optimizing festival beverage operations
Avoiding long queues
When a concert is finishing, it's the moment for serving thousands of fans in a very short time frame and with always the same recipe. Either for beer, wine, cocktails, long drinks or simply water, our Cocktail and Long drink robotic-like system is your ally. Quality matters even during rush hours!
Discover the Manhattan.
Ensuring beverage freshness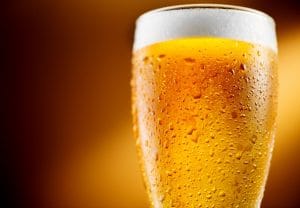 Thanks to our extensive expertise in hydraulics and cool management, either for inside or outside events, no matter the weather, we are able to ensure your beverages remain cool, fresh and always tasty.
Environment respect
When thousands of people join in one place for one or few nights, their drinking demands can generate enormous amount of waste. Choosing to work by the Bag-in-box, by the keg or tank system can help you avoid what could be a long term disaster. Our beverage technologies help you manage exactly that.
"Having fun and partying should be easy and responsible"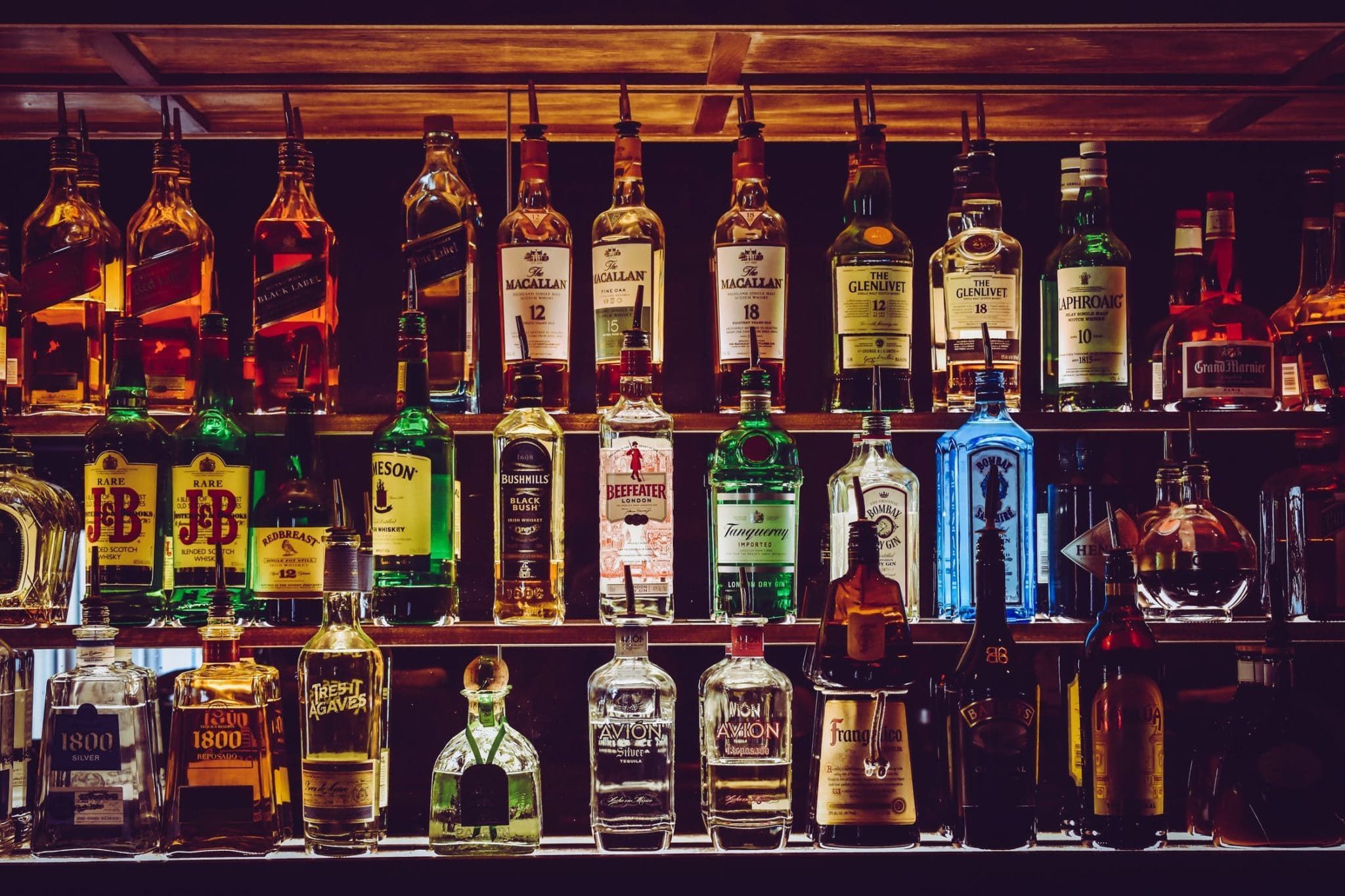 Are you managing operations in your Festival ?
We can support you in making the most appropriate decisions to make more sales and manage your beverage operations with the state-of-the-art technology including data analytics straight from your mobile device.

IN NEED FOR SOME TIPS?
Leave us your coordinates and we'll call you back as soon as possible!