Welcome to the future of beverage dispensing where design, data & digital UX/UI matters.

#

swiss

tech
SWISS

MADE
#passion – Design & Software
#focus – Hospitality & Beverage Industry
#goals – Increasing efficiencies and productivity while reducing losses

For more than 40 years, we have been creating beverage technologies to help increase the profitability of our customers, and reduce the waste and environmental impact in the industry.
More Value, Less Waste.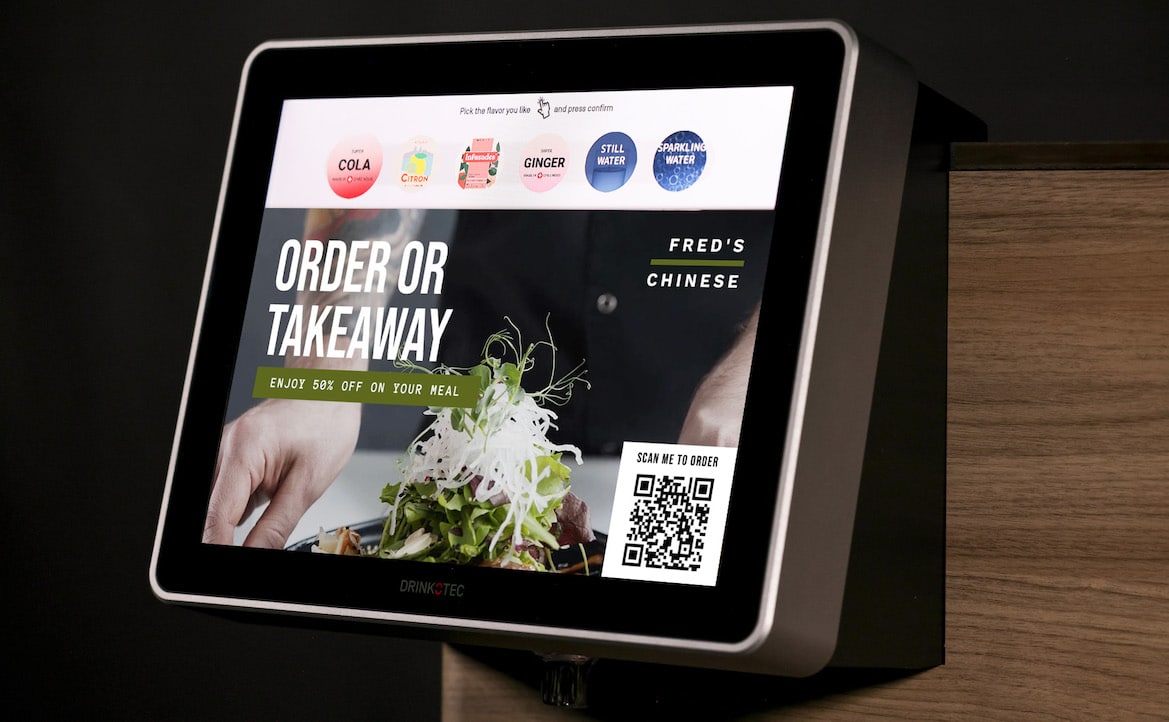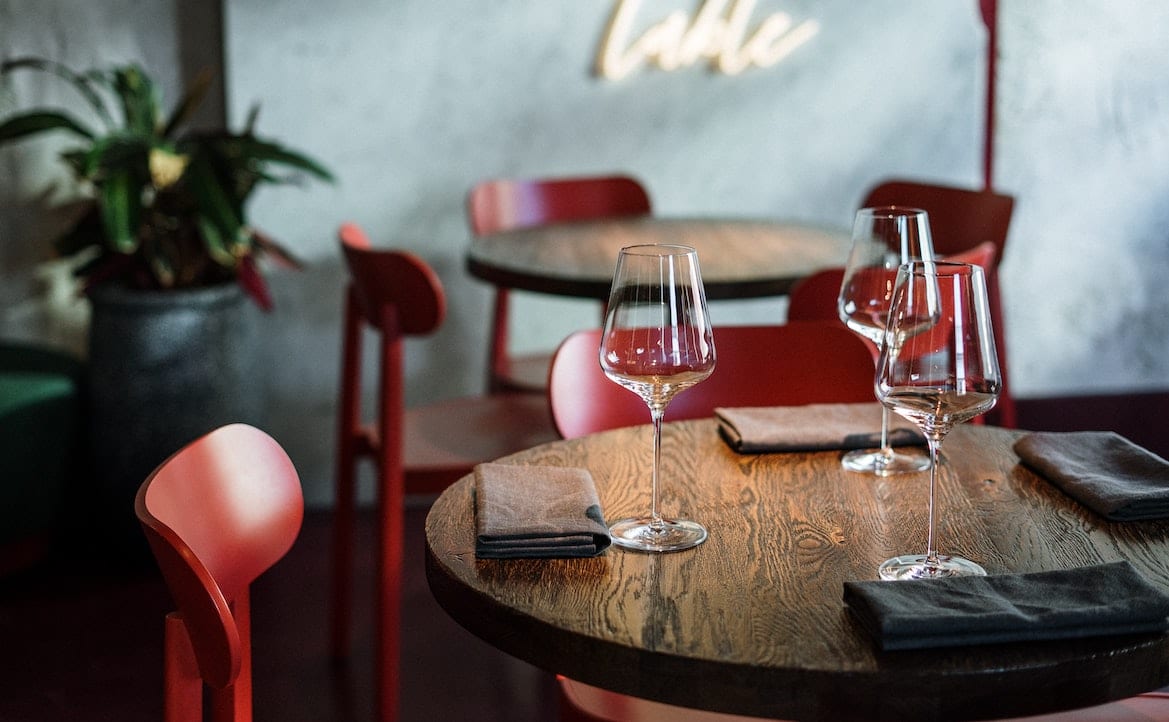 IN NEED FOR SOME TIPS?
Leave us your coordinates and we'll call you back as soon as possible!