Definition
Self-service is the ability to let the consumer choose the goods or services displayed or presented or to "serve themselves" before paying the displayed price or accounting for the transaction. This approach is used in many contexts, such as restaurants, retail and banking.
Benefits for your business:
Having self-service solutions is a great way to differentiate yourself from other establishments.
Your interaction with your guests will change for the better. You will be able to focus on welcoming and making your customers feel good. A happy customer is a loyal customer!
But the benefits of self-service for your establishment go even further!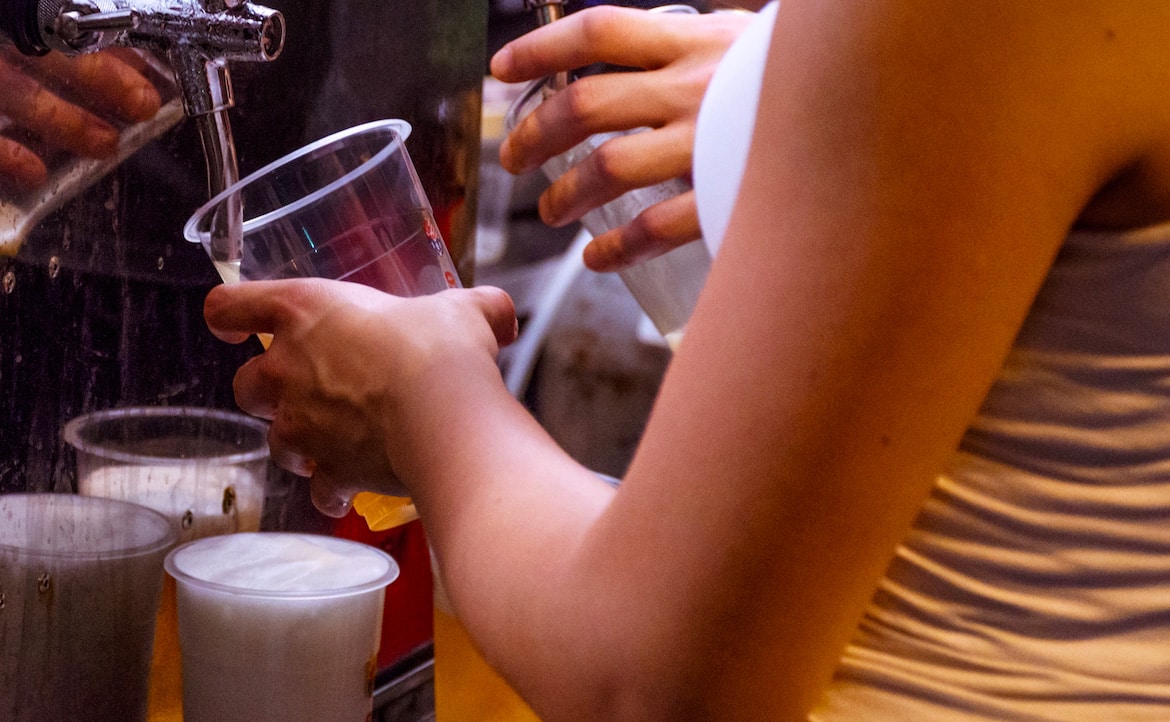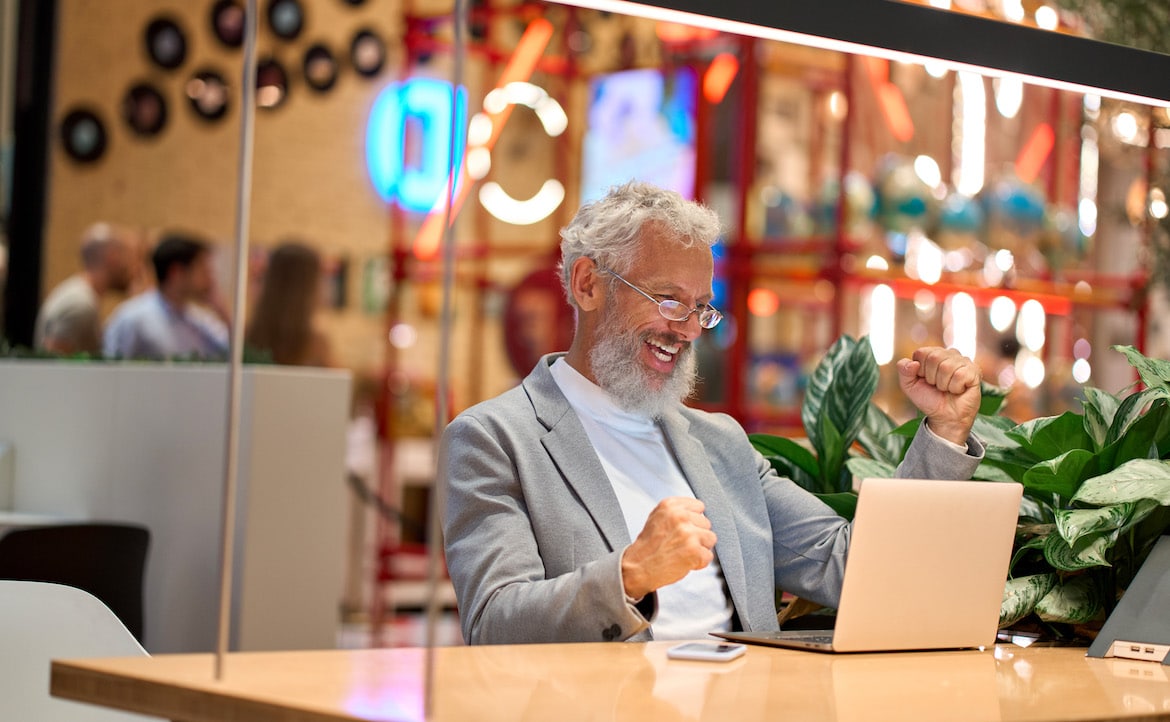 Benefits for the consumer:
Customer satisfaction is at the core of our focus. The self-service experience increases that satisfaction exponentially.
Consumer engagement is higher with self-service because of a unique and efficient consumer experience.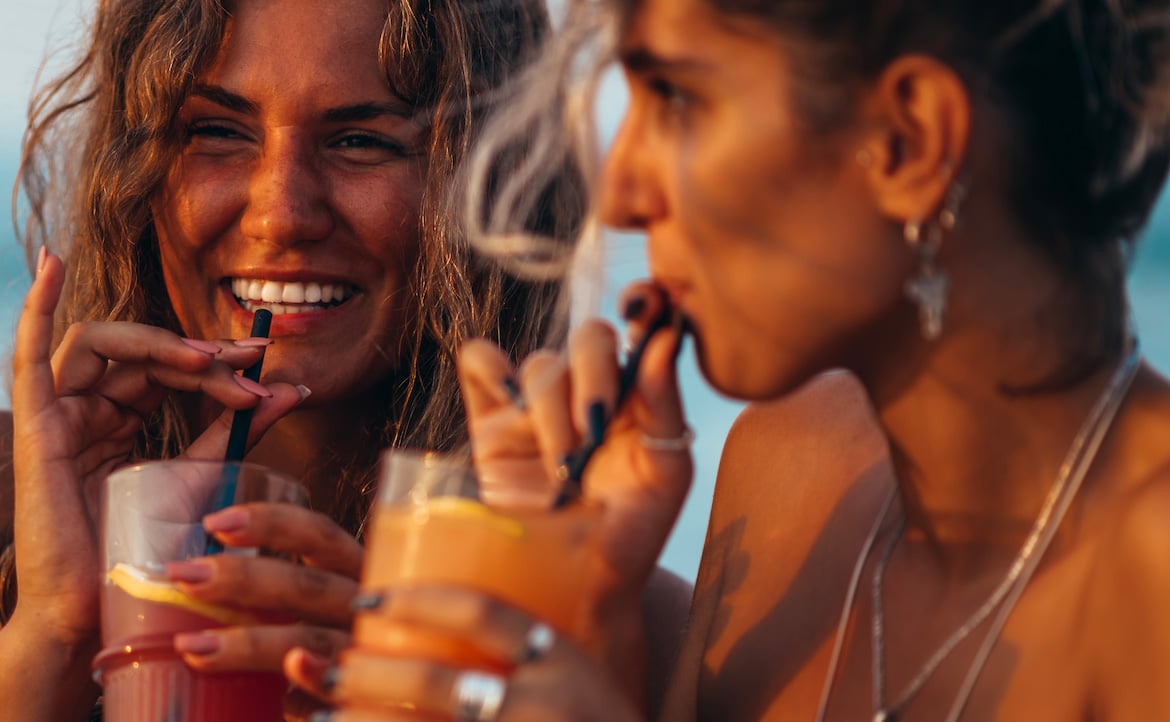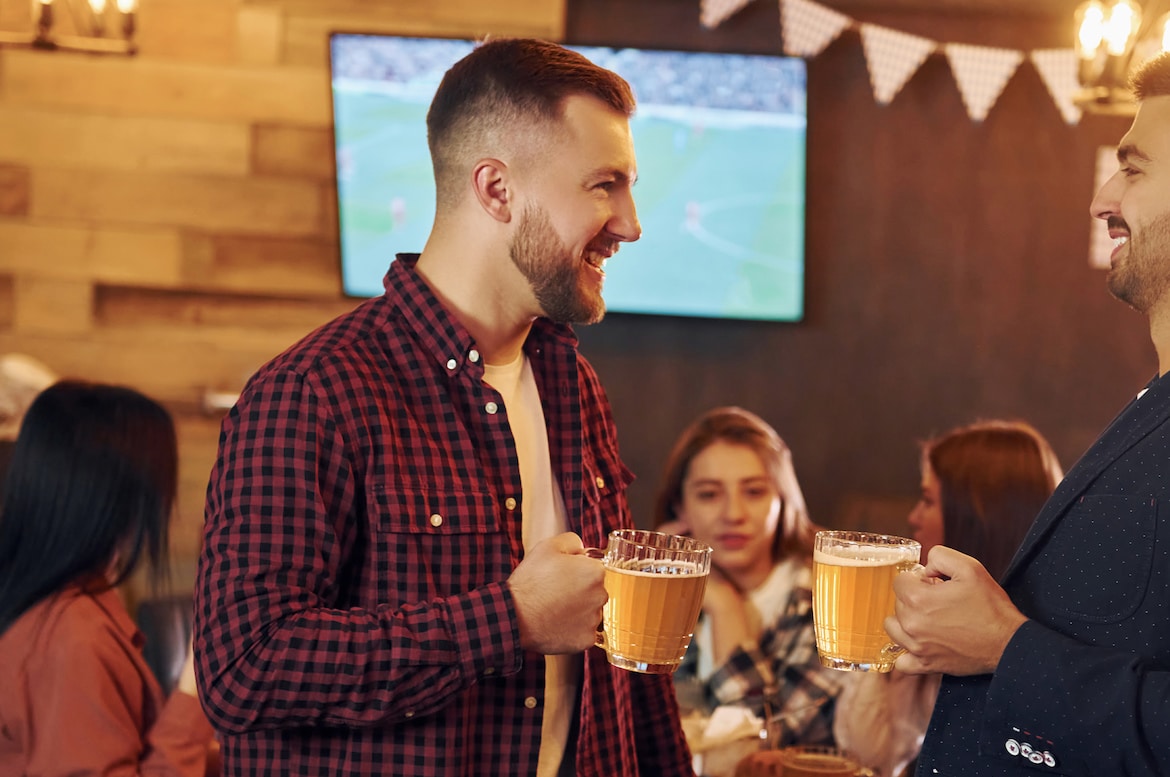 Discover our self-service solutions, whatever the beverages you want to serve, the space you have and the architecture of your establishment, we have the solution that suits you:
Our self-service solutions:
Looking to optimize your profitability?
Beverage operations have a significant impact on your performance and result objectives. We can help you optimize them and ensure your long-term success.

IN NEED FOR SOME TIPS?
Leave us your coordinates and we'll call you back as soon as possible!