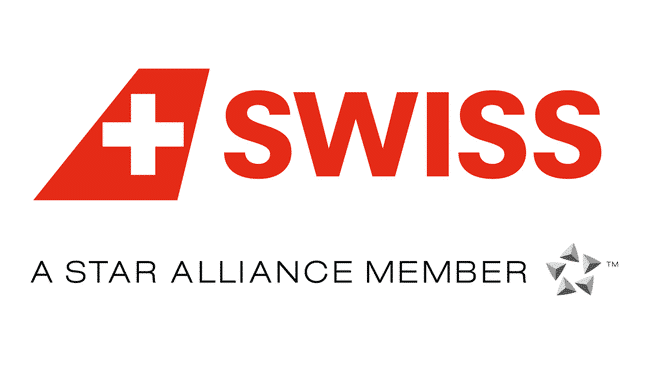 Newly renovated SWISS First Lounge A at Zurich Airport
Serving wine at its optimum

Our Client
The Swiss First Class Lounge Zurich E, together with the First Class Lounge A, is the most exclusive lounge at Zurich Airport. And it is considered to be certainly one of the best lounges in the world. The nine SWISS lounges at Zurich Airport have been designed to provide first-class passengers with maximum comfort, privacy and relaxation moments. They take advantage of their waiting time to rest in one of the luxurious private rooms or to enjoy a delicious meal in the "À la carte" restaurant. The SWISS First lounges offer all conceivable services.
The Setup:
701 m2 of surface
86 seats capacity
Restaurant « A la carte »
4 work stations
A bar
Showers.
The Challenge:
Zurich Airport is one of the key travelling platforms in Europe with over 31 million passengers in 2018. Being the home carrier, SWISS is expected by its first-class passengers to deliver first class lounges and services. One of them is about wine. How to serve extremely good wine, of extremely good quality while having an emphasis on waste and environmental impact?
Beverage managed:
Wine
Our Contribution:
SWISS contracted the company Bibarium (www.bibarium.ch) to be the exclusive supplier of wine in keg. This way, SWISS and Bibarium ensure that the wine will remain of local production. Therefore, not travelling more than 300km from the Zurich airport.
Once this decision made, we came into play to suggest a technical and design solution for the project. With a completely newly though lounge, together with the SWISS team and the architect we came to realize we could not use a system from our existing portfolio. We therefore design a completely new system based on the actual constraints.
After a design-sprint and few iterations, we've created Optimum. A U-shape wine tower, embedded with simple push buttons, a 7" touchscreen and LTE-connectivity. And to add to the design a touch of authenticity and rustic look & feel, we've used oak wood finishes.
Optimum is capable to pour wine from the kegs, by the glass, at optimal temperature and carbonatation (sparkling wine). The touchscreen display allows the passengers to discover the wine origin, grapes, blending, scores, origins and history. Making the taste experience a very unique and informed one: from the vineyard to the glass.
And thanks to the connectivity of the system and our Beverage Analytics Cloud, SWISS is able to constantly improve and be on top of its beverage operations, by monitoring the sales, technical and inventory performances directly from their mobile devices. Real-time analytics are being securely and privately delivered to the Food and Beverage Department via an App for faster and better decision making.
With an experience of more than 40 years managing large scale beverage operations, and the ability to tailor made and design beverage systems, we've helped SWISS create a harmonious lounge while upgrading their beverage operations game for a better efficiency and customer experience while meeting their environmental objectives.
  Drinkotec Optimum – Self Service configuration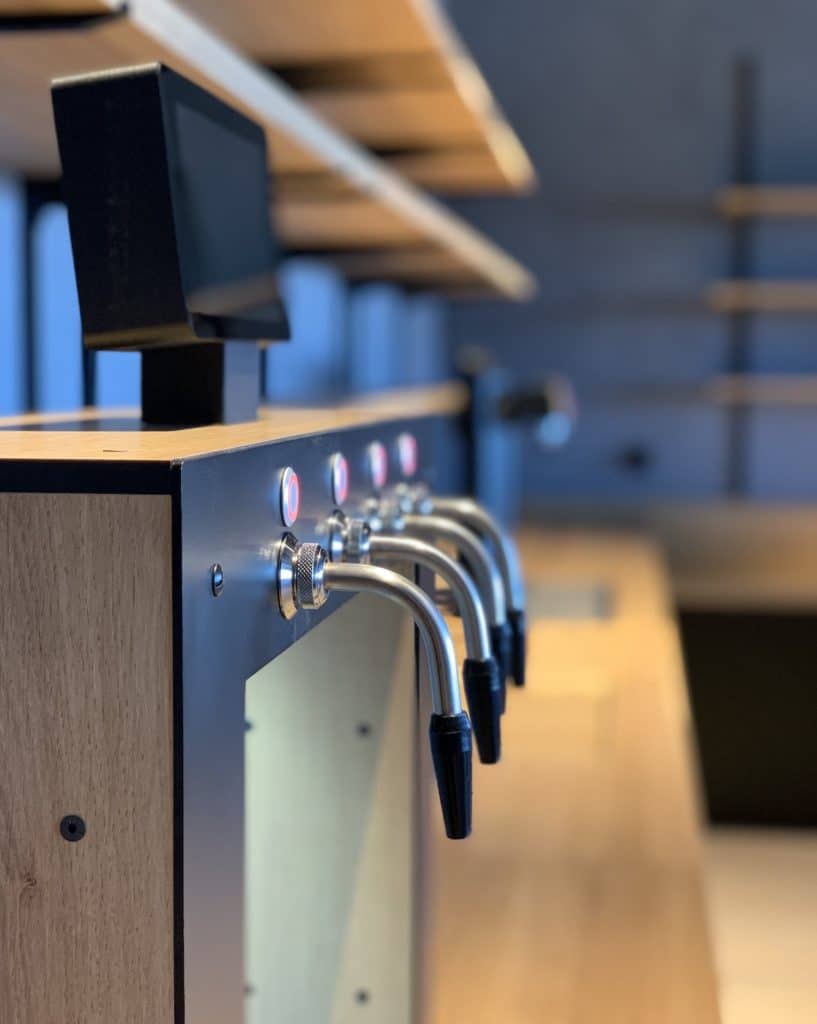 Do you want to discover more about our solutions ?
You can either come to visit our showroom in Duillier – VAUD or one of consultants can meet you at your place.

IN NEED FOR SOME TIPS?
Leave us your coordinates and we'll call you back as soon as possible!