We are launching a new generation of beverage equipments, embedded with capabilities such Contactless selection & payments, Touchless dispensing and Connectivity.
Crew operated and Self-Service experience are taking to a whole new level of simplicity and efficiency.
Contactless selection
Contactless payments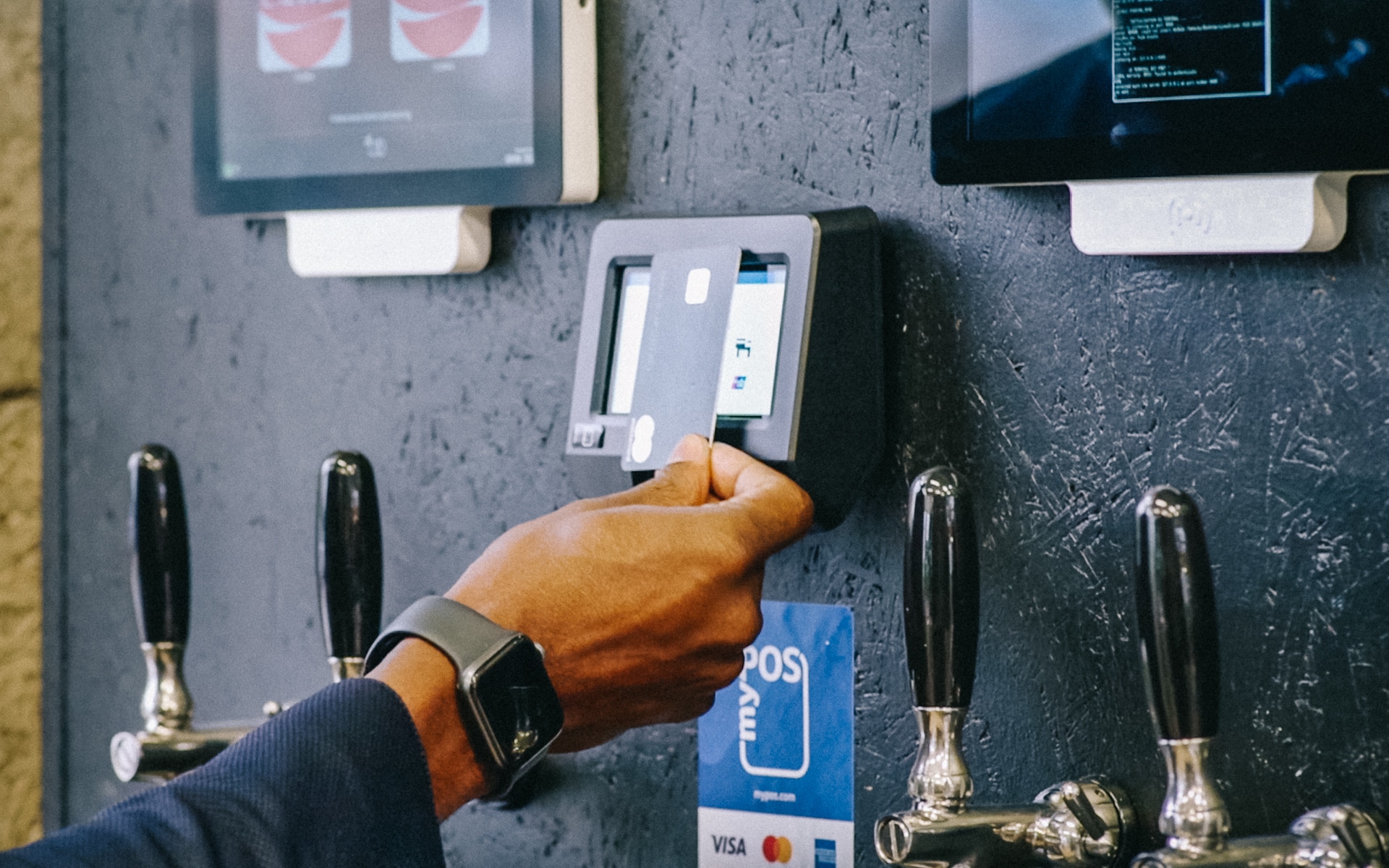 Touchless dispensing
Connectivity
Do you want to discover more about our solutions ?
You can either come to visit our showroom in Duillier – VAUD or one of consultants can meet you at your place.

IN NEED FOR SOME TIPS?
Leave us your coordinates and we'll call you back as soon as possible!