Locally produced
Why manage thousands of hundreds of bottles when you can produce the same tasty soda straight our of your tower at your bar?
1. Increase margins
Reduce your purchase prices to increase your margins by distributing a wide range of flat and gaseous quality products.

2. Efficiency & Productivity
The Bag-in-the-box format of 10L of syrups mixed with tap water allows you to produce an average of 65L of finished products to your taste. This system is easy to connect and replace and allows you to save more than 80% of storage in your refrigerators and reserves.

3. Ecological commitment
Replacing the bottles with Postmix allows you to reduce CO2 emissions. It is also 100% recyclable packaging unlike bottles.
Bottle-less operations
Handling huge rotations and volumes in your soda operations can be costly and painful. Don't understand estimate the hustle and cost behind bottled operations.
Connected operations
Connect your postmix towers thanks to our Beverage Operations Platform and have access, real-time, of all your sales performance directly on your mobile device. Allowing you to be on top of your business and grow it!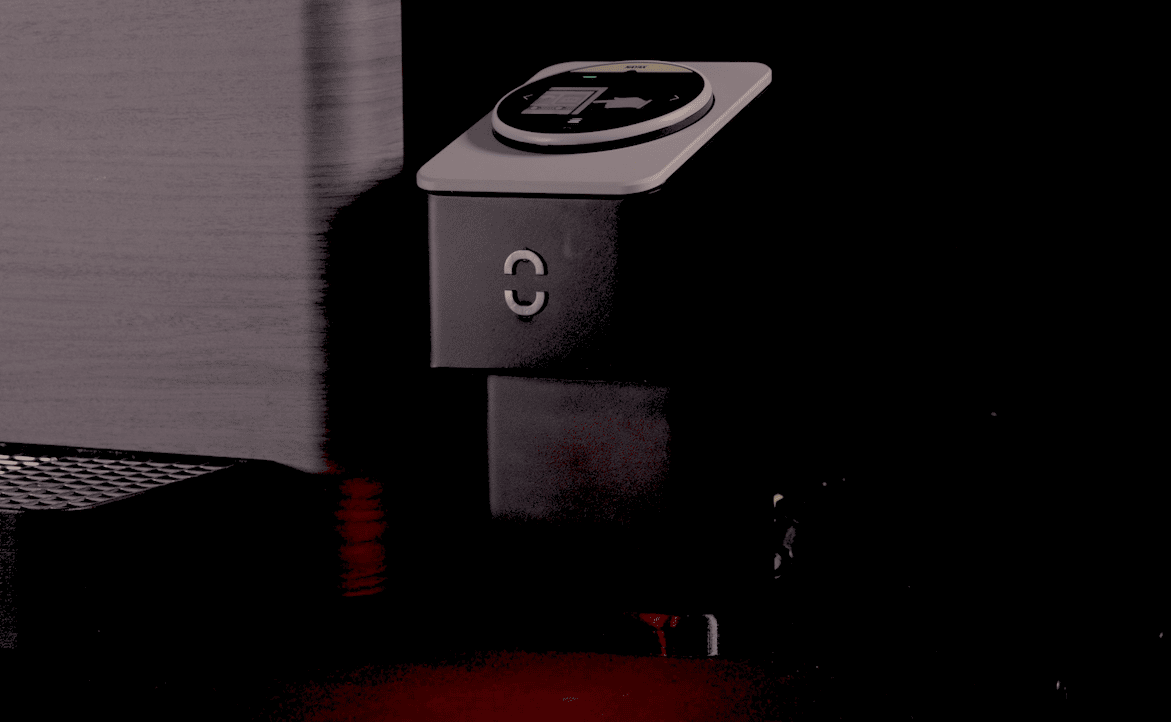 Looking to optimise your profitability?
Beverage operations have a great impact in your P&L and performance objectives. We help you optimise them and set you for success in the long run.

IN NEED FOR SOME TIPS?
Leave us your coordinates and we'll call you back as soon as possible!