Peace of mind
Breakdowns always happen when you are about to have a fantastic day business. Our Technical Team is always ready to prevent it and fix it. The soonest, so you can continue making sales and deliver fantastic customer experience.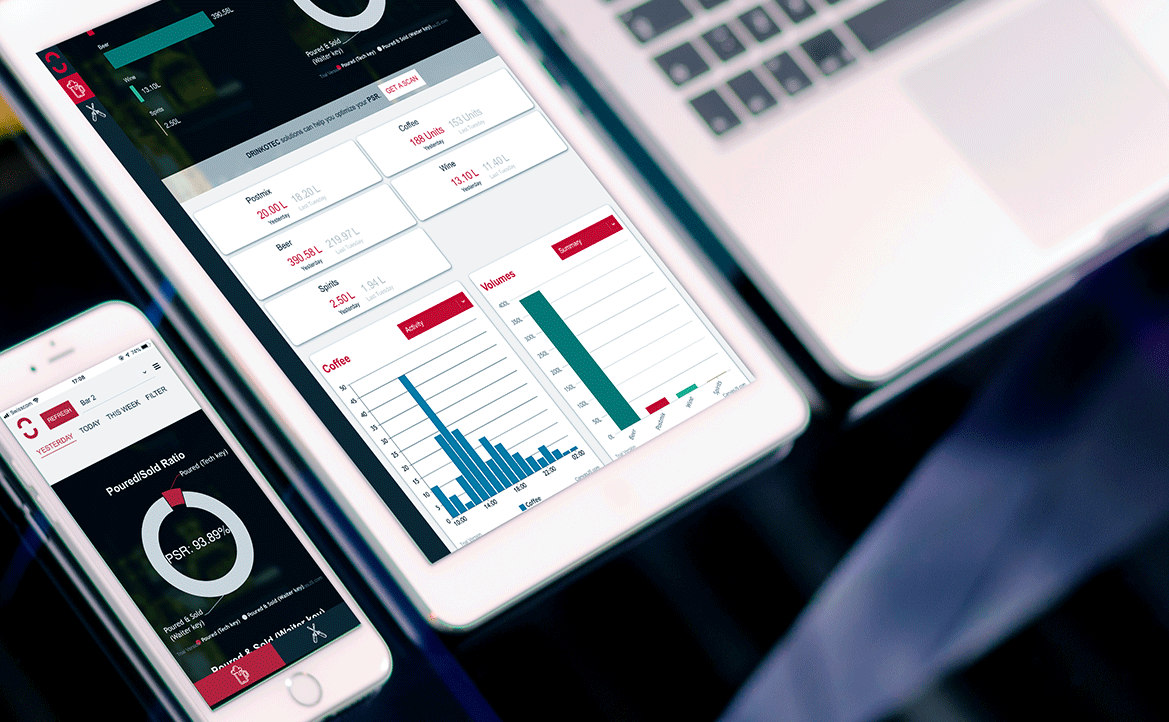 Service Pack Peace-of-mind
Keep a piece of mind and focus on your business. Subscribe to our Service Pack PoM and benefit from:
Proactive and transparent maintenance
2 planned maintenance visits per year
2 to 8 sanitations (depending on the beverages and volume)
Unlimited remote support during working hours
Access to our Urgency Line when between 6pm-9pm and week-end
Access to our BIP 24/7 service
BIP "24/7" – Pay per intervention
Even without being a PoM Member, you can still access during the most critical hours of your business, to our  teams so we can help and support you in case of urgency. Evenings, weekends and bank holidays, we are always just a phone call away. Urgency number :

Higher uptimes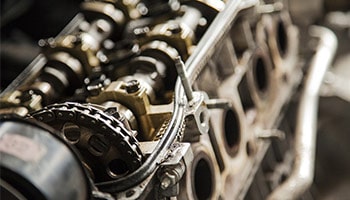 Our regular site check-ups & maintenance ensure your equipment stays always in a great shape to deliver beverage of quality.
Better technical performance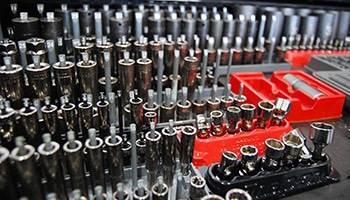 Predictive maintenance is become more than just a dream at DRINKOTEC. Thanks to our Beverage Operations Analytics platform, we are able to predict and prevent the most common sources of breakdown. Turning our Service into an proactive and anticipation one, rather than a reactive one.
Remote & proactive service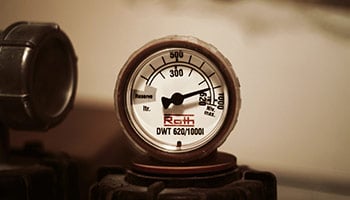 Whenever we cannot get on site to diagnose or fix a problem, thanks to our proprietary Remote Service ConneXion, we always have a team member able to help you from distance.
Want to manage your beverage installation with peace of mind?
Subscribe to our Service Pack "PoM" and never again you worry about being stopped from making business.

IN NEED FOR SOME TIPS?
Leave us your coordinates and we'll call you back as soon as possible!