Natural taste every morning
You can serve at breakfast the most natural juices even when managing large scale operations. We've been working with schools, universities, hospitals, elderly homes and hotels to deliver the consistent results, every morning.
Ask our consultants
Why choosing our juices solutions:
Personalised
proportions 

Reduce waiting at
service

Reduce sugar

Stop bottle
logistics
Self-Service
Whether with an employee badge, loyalty card, credit or debit card or simply with printed bar/QR-codes we can set up your self-service stations without changing your installations. Simple and plug'n'play integrations.
Bottle-less operations
Handling huge rotations and volumes in your soda operations can be costly and painful. Don't understand estimate the hustle and cost behind bottled operations.
Connected operations
Connect your postmix towers thanks to our Beverage Operations Platform and have access, real-time, of all your sales performance directly on your mobile device. Allowing you to be on top of your business and grow it!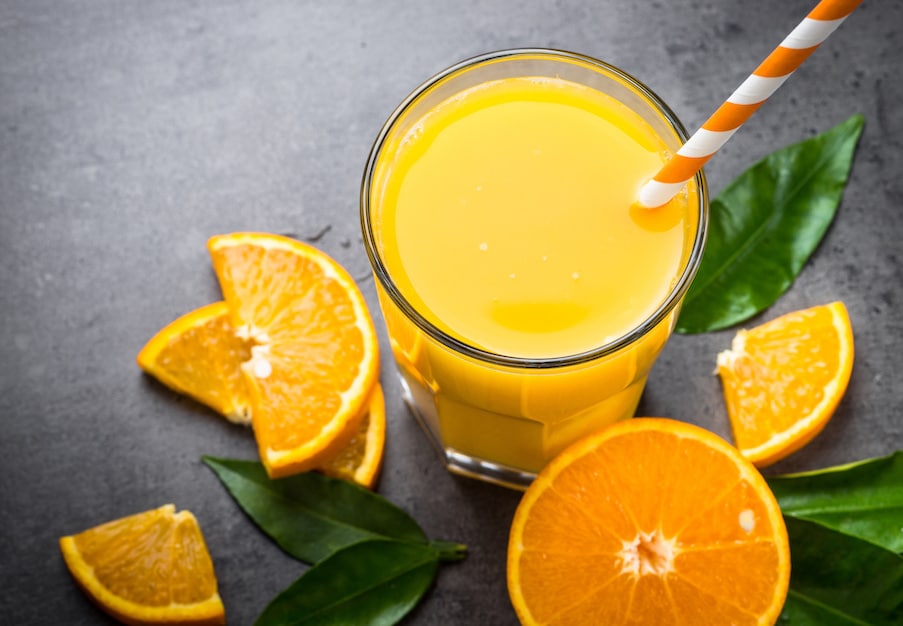 Our fruit juices solutions :
Looking to optimise your profitability?
Beverage operations have a great impact in your P&L and performance objectives. We help you optimise them and set you for success in the long run.

IN NEED FOR SOME TIPS?
Leave us your coordinates and we'll call you back as soon as possible!